prabhu: Father arrested in Mangaluru in shooting case | Mangaluru News – Times of India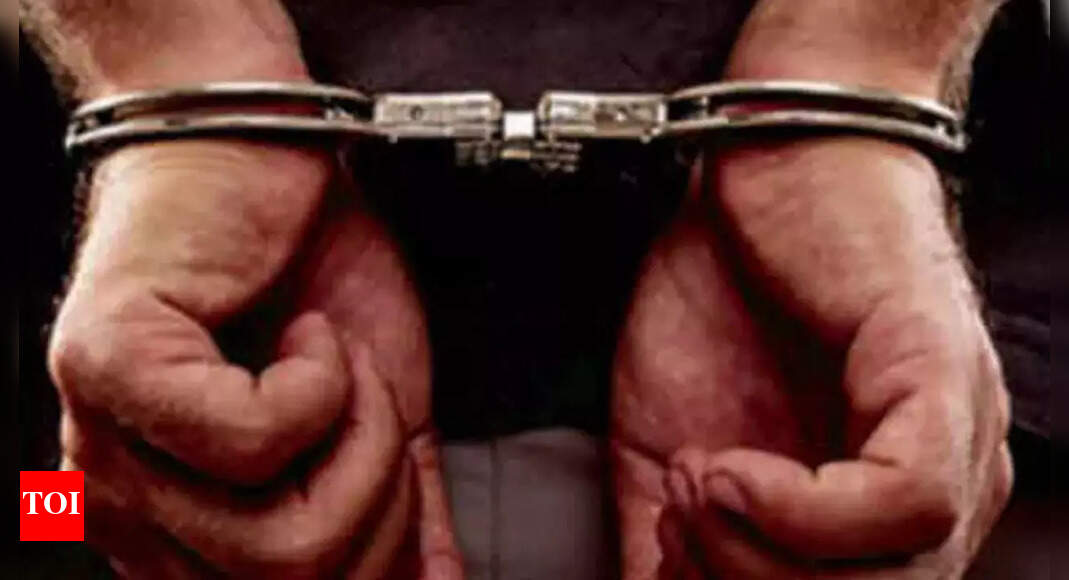 MANGALURU: Rajesh Prabhu, owner, Vaishnavi Express Cargo, was arrested and produced before a court here on Thursday. Based on his request to the court, he was sent back to hospital.
On Tuesday, police picked up Prabhu, 48, for interrogation after his son Sudheendra Prabhu, 16, sustained head injuries in a shooting incident near his cargo office. Driver Ashraf and cleaner Chandrahas had allegedly demanded Rs 4,000 after a trip to Mumbai. Initially, they demanded the money from Rajesh's wife Shantala who was in the cargo office.
She called her husband and son who were in their nearby house. By then, the two employees were waiting near the office. When the father-son duo arrived there, there was an altercation.
Rajesh allegedly opened two rounds of fire from his licensed pistol and a bullet accidentally hit his son.
Soon after the incident, police took Rajesh Prabhu for interrogation. Since he complained of chest pain, he was admitted to the same private hospital where his son is being treated. He was arrested on Thursday.