pmo: PMO keeping track of bitcoin scam investigation in Karnataka | Bengaluru News – Times of India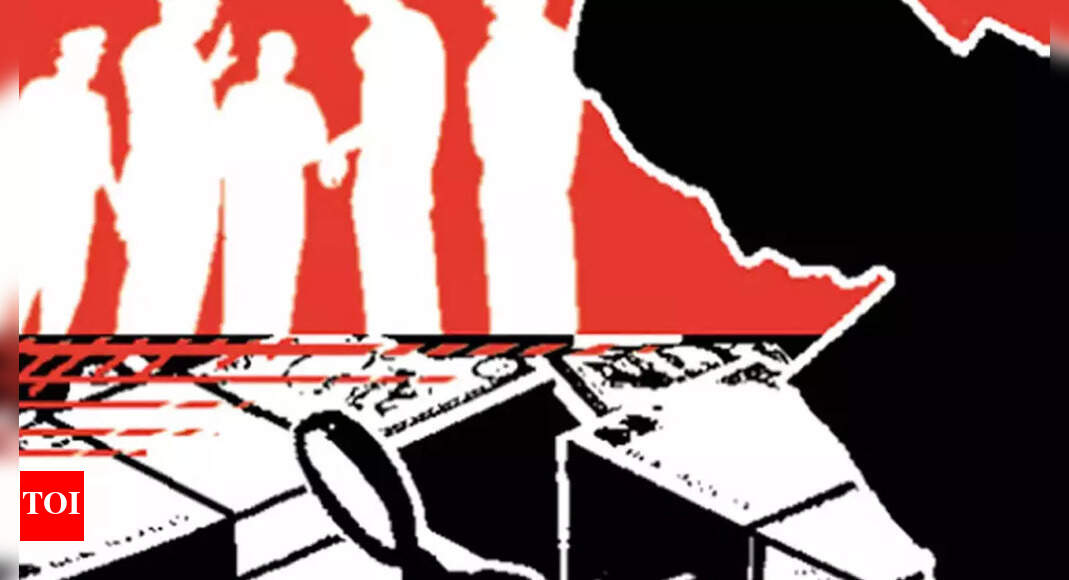 BENGALURU: Having received multiple letters on the alleged bitcoin scam that has dominated Karnataka politics in recent days, the Prime Minister's Office is reportedly being updated by central agencies probing the case.
Social activist Girish Bharadwaj on October 19 wrote to PM Narendra Modi, explaining the menace of cryptocurrency and seeking its ban. Following this, social organisation Citizen Rights Foundation on October 25 wrote to Modi, requesting him to refer the case to CBI, Directorate of Revenue Intelligence, Enforcement Directorate and NIA.
Sources said the PMO also received an anonymous letter that mentions names of Karnataka politicians allegedly involved in the scam and the sender requested the PM to conduct a detailed investigation."I am given to understand that the PMO has alerted agencies and departments based on my letter. I have received an acknowledgement from the ministry of economic affairs and ministry of home affairs," Bharadwaj said.
Sources in the know said the PMO is keenly watching developments. "The PMO is studying the political aspects of the case and allegations of involvement of politicians. It will take a call on a bigger probe and required action against politicians allegedly involved at an appropriate time," said a source.