pmo: Kodagu: Boy back in class after letter to PMO | Mysuru News – Times of India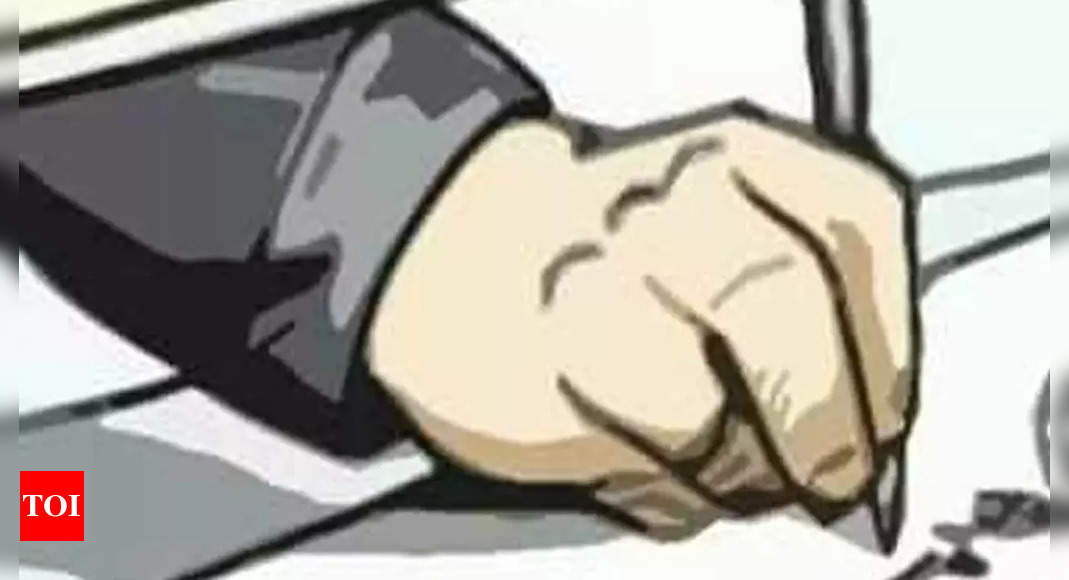 MADIKERI: A school in Kodagu has reportedly allowed a class 5 boy back into the classroom after allegedly banishing him to the library because his family had not cleared the full fees.
The boy Muthanna's father has claimed that his son was allowed back into the classroom only after he wrote to the Prime Minister's Office's grievance redress system. Muthanna, 10, is in Coorg Public School in Gonikoppal town, Kodagu district. The boy has been studying here from class I.
The school and Muthanna's father Navada Belliappa have different versions about the fees. When TOI asked the school for its reaction, it got an email. The school wrote Belliappa had "not paid school fee since 2020". The school also said he had not replied to "our request to pay the fees". "Bad propaganda is being spread through social media against the institution," the school said.
Belliappa, a businessman, has a different story to tell. He wrote to the PMO grievance redress department that his son was barred from entering his class from November 30, 2021, for not paying his full fees. He claimed he had paid Rs 40,000 in 2020-21 and Rs 60,000 in 2021-22.
He wrote that a member of the school staff had "abused" his son and told him he was being made to sit in the library because he hadn't paid his full fees. On the other hand, Belliappa, said the school had not communicated anything to him, despite his repeated queries. "My son is crying most of the time," he wrote, seeking action from the PMO on December 1.
Belliappa told TOI he had paid Rs 60,000 for 2021-22, following the previous year's fee structure but the school management had asked for Rs 1,10,000 as this was the new higher fee. "They increased the fee too much in the middle of this Covid crisis. I sent my objections by email on the high amount which is not possible to pay. They didn't respond to my appeal. Instead, they sent my son outside the class and restricted him to the library room. They demanded the full payment of fees to allow him to attend classes," Belliappa said. The father said he then wrote to the PMO.