PM Modi security lapse: Karnataka BJP president Nalin Kumar Kateel urges Centre to dissolve Punjab govt if CM Charanjit Singh Channi does not resign | Mangaluru News – Times of India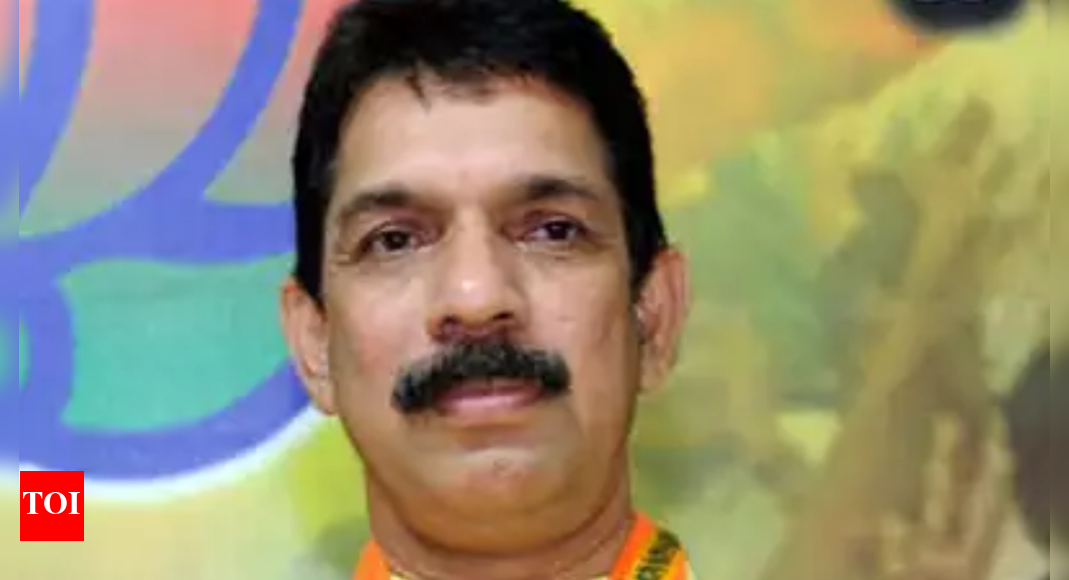 MANGALURU: Karnataka Bharatiya Janata Party (BJP) president Nalin Kumar Kateel said that Punjab chief minister Charanjit Singh Channi should resign by taking moral responsibility for the security lapses during Prime Minister Narendra Modi's visit to the northern state.
"The Centre should dissolve the Punjab government if the chief minister does not resign by taking moral responsibility for the security lapses during the Prime Minister's visit to the state," Kateel told the media on Thursday.
"The Prime Minister was forced to cancel his tour, only because of the lack of responsibility on part of the Punjab government. It is the responsibility of a state government to make adequate security arrangements for the Prime Minister when he is travelling to a state. How could they have a farmers' protest during the visit of the PM? Video clips of local policemen drinking tea with the protesters have gone viral. This shows the failure of the state government," Kateel said.
He also charged the Congress with hatching a conspiracy to defame PM Modi by flouting rules. "Indira Gandhi had declared an emergency when she felt threatened over losing power. The security lapses in Punjab were a conspiracy by the Congress. People will reject the Congress completely, if they continue this in future," he added.