Petition in Karnataka HC challenges ordinance on cow slaughter | Bengaluru News – Times of India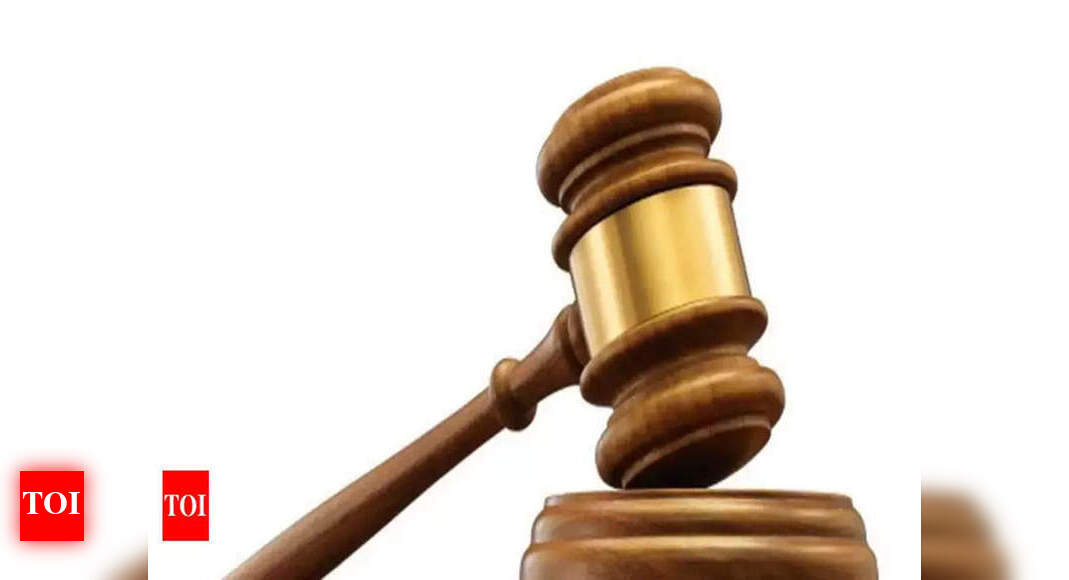 BENGALURU: The Karnataka high court on Tuesday sought the state government's response to a petition challenging constitutional validity of the ordinance that bans cow slaughter. The Karnataka Prevention of Slaughter and Preservation of Cattle Ordinance, 2020, received the governor's assent recently.
A division bench headed by chief justice Abhay Shreeniwas Oka pointed out that as things stood, in the absence of supporting rules, even a farmer transporting cattle to his farm could be arrested and prosecuted. It sought advocate general Prabhuling K Navadgi's response on this aspect. The hearing was adjourned to January 18 after Navadgi's request.
Social worker Mohamed Arif Jameel has filed the PIL against the ordinance, questioning its need when there is already a cow protection law. He claims the ordinance affects the rights related to means of livelihood and its provisions on search and seizure are arbitrary. He has expressed apprehensions that the ordinance may be misused to harass minorities over their choice of food and it could also become a tool for vigilante groups.