Pain clinic inaugurated at KMC hospital in Manipal | Vijayawada News – Times of India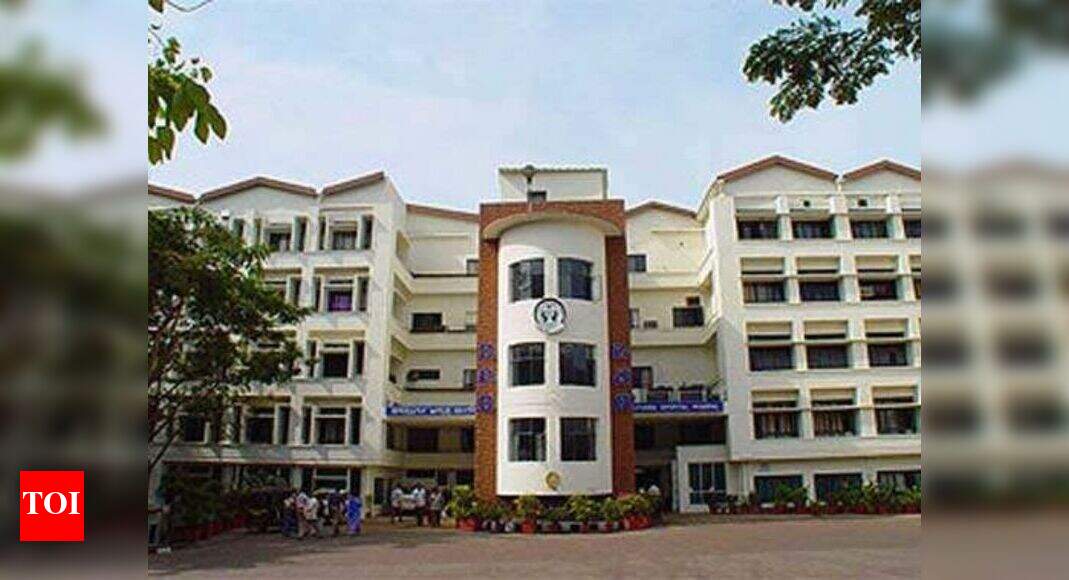 MANIPAL: Kasturba Medical College (KMC) hospital, Manipal on Tuesday inaugurated the division of chronic and interventional pain at the hospital here. Dr P L N G Rao, pro-vice chancellor (health sciences), MAHE who inaugurated the clinic said pain and cancer are diseases, which need multidisciplinary approach in treating the patient. This new division is not only going to serve cancer patients but also will cater to needs of other patients with chronic pain.
Chronic pain is one that persists for more than 3 months and occurs in the absence of any on-going injury. Chronic pain can be considered as a disease in itself. Pain can come from any part of the body and arise due to different reasons such as degeneration, inflammation, nerve damage, arthritis, disc prolapse, injury, surgery, diabetes and cancer. In conditions such as fibromyalgia, pain can be a disease in itself, with no apparent cause.
Interventional pain management manages chronic pain by using an image-guided injection of pain relieving drugs to specific areas of the body. Interventions are usually performed when pain is intense to interfere with daily activities or when other treatments are unsuccessful in reducing the pain.
Pain management services or pain clinics are specialized health care services focusing on appropriate diagnosis and management of different kinds of pain.
This facility is available between 2.30pm to 4.30pm on appointment. Call: 0820-2922057.