Nurse Puts Wedding On Hold For Covid Duty, Wins Award | Bengaluru News – Times of India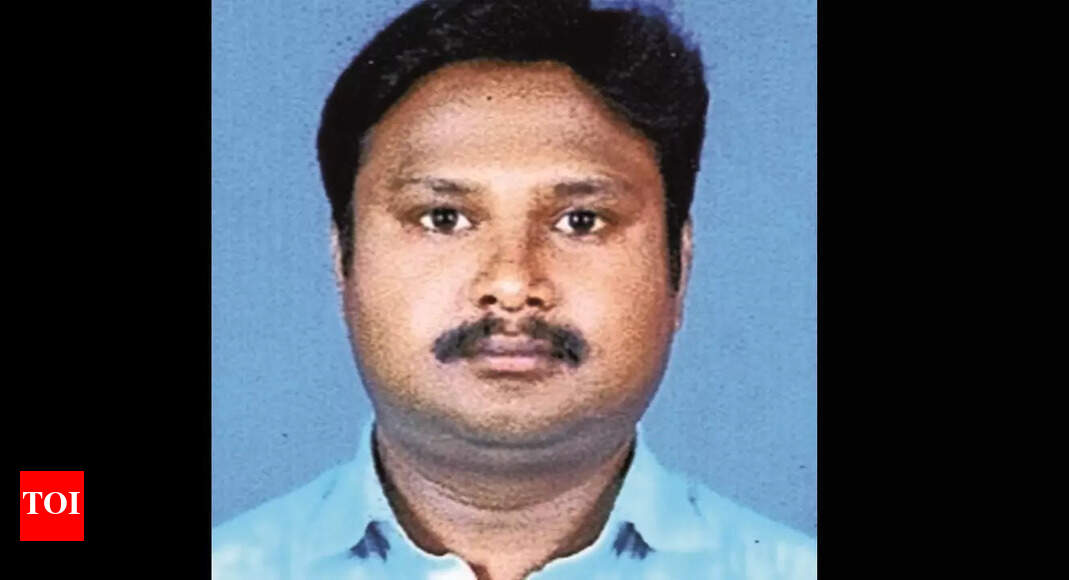 BENGALURU: Meet Naveen Raj, nursing officer at CV Raman Hospital, Indiranagar, who chose to remain single during the pandemic to better serve patients.
Raj was all set to get married in 2020 when the Covid-19 pandemic struck. "It was arranged and everything was in place, but I decided to keep my plans on hold at the time to focus on my duty," said Raj, 37.
It was this dedication that helped him become of the 12 nurses presented with the 20th Florence Nightingale Award in the city on Thursday.
The decision allowed Raj to be unafraid and help Covid patients right from the first wave. "Though my parents are in Bengaluru and fell ill once, I juggled taking care of them and my hospital duties. But being married has a distinct set of responsibilities," he said.
Seeing it as a chance to serve humanity, Raj pushed himself to the limit every day. "From admissions and bed allotment to Covid deaths, I handled all one of them. The hardest part of Covid duty was communicating to families about the death of their loved ones. At times, even families would abandon the infected and I made sure they were given a respectable funeral."
The horrors of the second wave continue to haunt him to this day. "A 26-year-old boy just fell on my shoulders and collapsed. Those days, I worked 24 hours a day, squeezing in barely four hours of sleep every couple of days. I would never switch off my phone. In fact, my superintendent gave me a power bank to ensure my phone was switched on," he said.
"But now that everything appears to be better, my family is back looking for a bride for me," he chuckled.