Nurse held for filming colleagues while bathing in Bengaluru | Bengaluru News – Times of India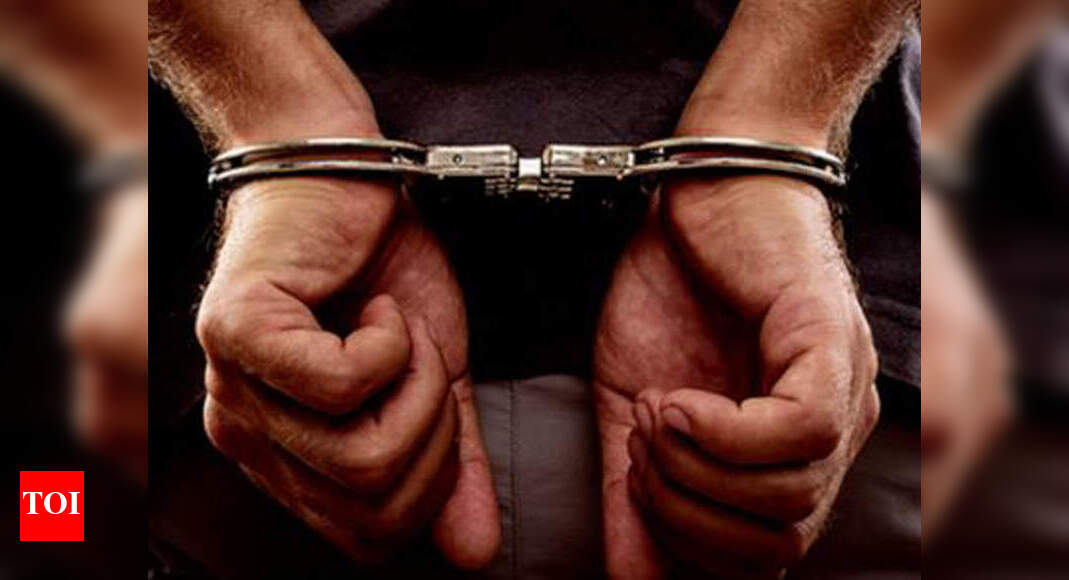 BENGALURU: A 25-year-old staff nurse of a prestigious hospital, who allegedly filmed her colleagues when they were bathing, has been arrested.
The suspect is Ashwini, a staff nurse who lives in the hospital's women's hostel in Whitefield. She used to send the footage to her boyfriend, said police, who have summoned him for questioning to find out what he was doing with the videos.
According to police, the incident came to light on December 5 when security staff noticed a mobile phone capturing the video of a nurse in a bathroom. The hostel management approached police on Tuesday and filed a complaint against the suspect.
According to the complaint filed by the hostel in-charge, Ashwini works in the hospital's emergency wing. "Our security staff noticed a mobile phone kept on a window capturing a video of one of our colleagues while she was bathing around 6.45pm on December 5. We found the video when we checked the phone's photo gallery. We were shocked to find several videos of many of our colleagues," the complainant stated.
The hostel authorities found the phone belonged to Ashwini as it had her sim card and contact list. She was booked under IPC section 354C (voyeurism).