No Sslc And Pu Exam Duty For Teachers In Hijab | Mysuru News – Times of India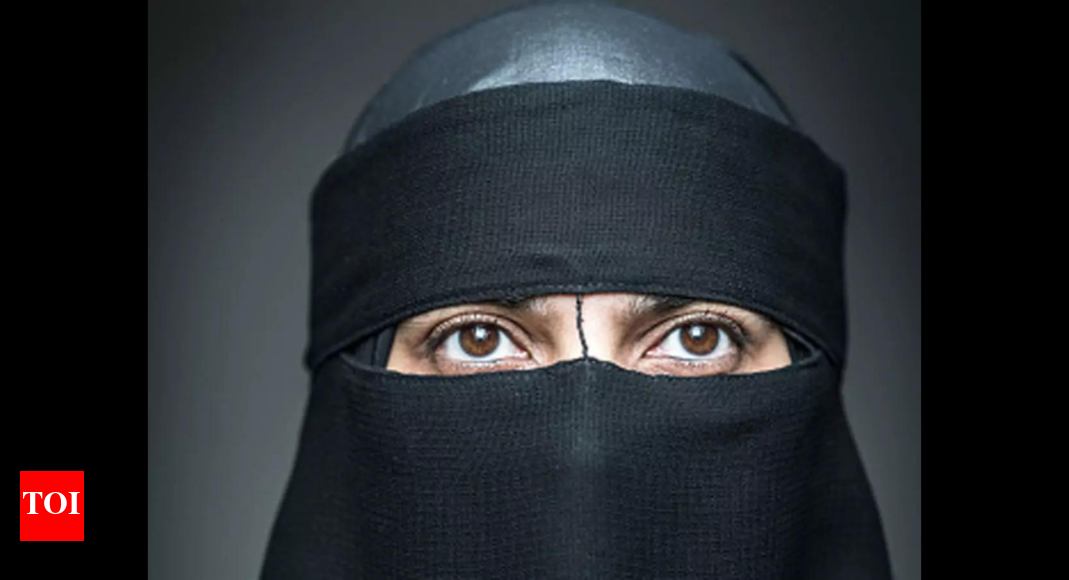 MYSURU: School and college teachers who wear hijab have been taken off SSLC examination duty and they will not be drafted for the upcoming II PU examinations too, according to the state government.
Primary and secondary education minister BC Nagesh confirmed to TOI that there is no dress code for government employees. "However, as hijab is not allowed inside the examination hall for students. Hence, to be morally right, we are not forcing teachers who insist on hijab to take up exam duty. Such teachers are relieved from the exam duty," he said.
SSLC exams are going on and will conclude in midApril, and II PU exams will begin later this month. Last week, a teacher drafted for SSLC exam invigilation work in Mysuru district was relieved from duty after she reportedly insisted on wearing hijab.
Teachers from government and government-aided schools are roped in for both SSLC and PU examination duty. "In case we face a shortage of invigilators for PU exams, we might call in high-school teachers," said the principal of a government PU college in Mysuru.
Former Bangalore University vice-chancellor and academician MS Thimmappa called the government decision "logical" since there cannot be a differential treatment for students and teachers.
He suggested that the only way of finding a solution to the row is by scrapping the uniform concept. "I doubt the uniform concept brings in a sense of equality. It is the mindset and attitude which create the concept of equality. Doing away with the uniform dress might look radical, but it is the best solution yet," he said.