No public outrage over price hike: Union minister Bhagwant Khuba | Bengaluru News – Times of India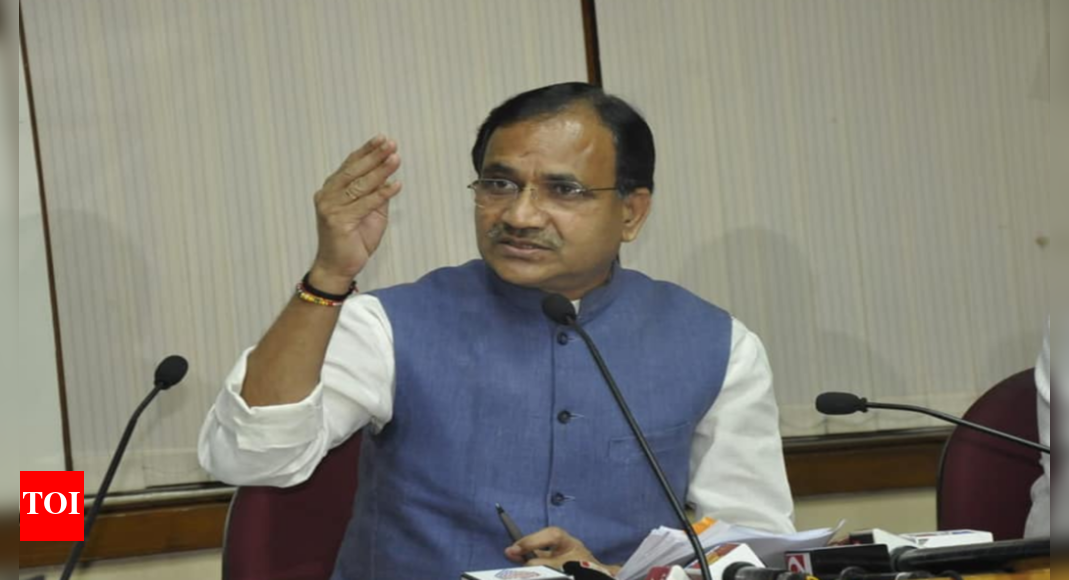 BENGALURU: Union minister of state for fertilizers and chemicals Bhagwant Khuba on Wednesday claimed that the rising prices of essential commodities has not affected the common man. He also blamed Congress for creating a ruckus over the issue.
"Where is the public outrage? There is no outrage at all. It is you (the media) and the Congress that are creating a ruckus over it (issue of price rise). People are not at all affected by price rise and they are all content and happy. Only the Congress is protesting," Khuba said when asked about the rise in prices of essential commodities.
Holding Congress responsible for the rise in fuel prices, Khuba said the loans raised by the Congress-led UPA through oil bonds has resulted in the current situation and the Modi government is trying to get it back on track. He, however, refused to divulge details as to how much loan has been repaid saying the petroleum ministry doesn't come under him. He also lashed out at leader of opposition Siddaramaiah for spreading misinformation about scarcity of fertilisers in the state.
"There is no shortage of fertilisers. The government has enough stock. The Congress in its desperation to win Sindgi and Hangal bypolls is spreading such lies," the minister said.