No NY revelry in public, 50% guests in hotels: Minister R Ashoka | Bengaluru News – Times of India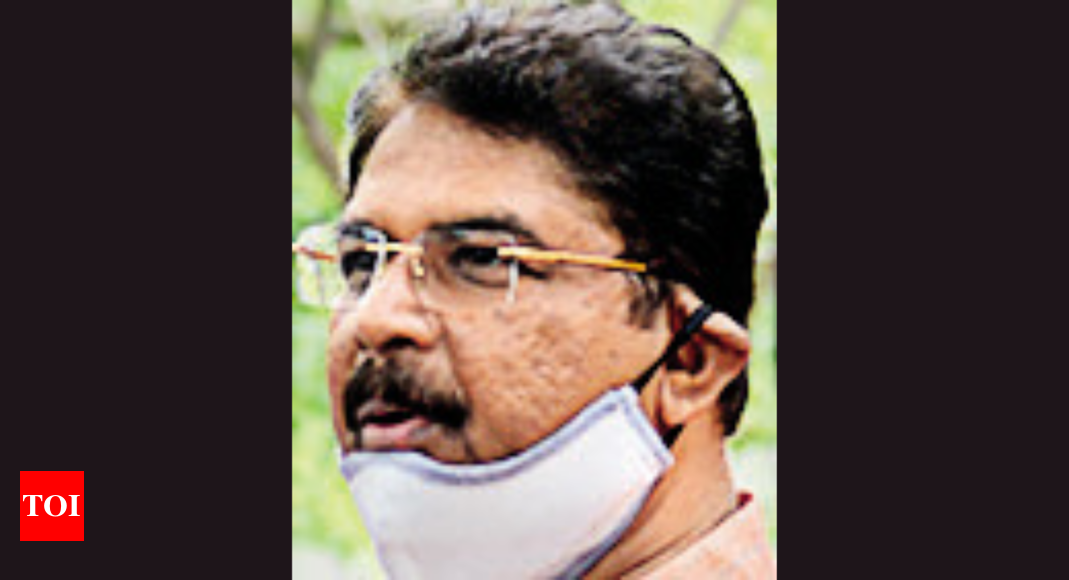 BENGALURU: In the wake of concerns over a second Covid wave in Karnataka, Covid task force member and revenue minister R Ashoka on Friday ruled out public celebration of New Year and said hotels, bars, restaurants and pubs can host events with 50% of their capacity.
"Passes will be issued to customers, and police will check them at the entrance," he said, adding parties, if any, must be restricted to houses.
"From December 20 to January 2, we have banned celebration of New Year in public places, including MG and Brigade Road. The proposal has been sent to the CM for approval. One round of meeting has been held with the CM, who will announce rules and regulations in this regard," Ashoka told reporters after a Covid task force meeting. Officials from the disaster management authority, BBMP and police department also attended the meeting.
We urge public to confine NY celebrations to home: Min
ith the fear of a second Wwave, the minister said the government requests the public to confine celebrations to home. "Until now, the city's clubs used to have close to 2,000 revellers. It cannot be allowed this year," he said, adding the BBMP has issued guidelines on the same. Strict measures will be put in place to ensure Covid-appropriate behaviour, he added.
Ashoka and health minister K Sudhakar said given the Covid fatalities, bereaved families and friends should think of doing away with the celebrations. "Our New Year is Ugadi, and not January 1. With the year turning out to be tragic due to the pandemic, we should mourn – not celebrate — the coming year," Sudhakar said.