No fees, 14 schools in Dakshina Kannada to shut down | Mangaluru News – Times of India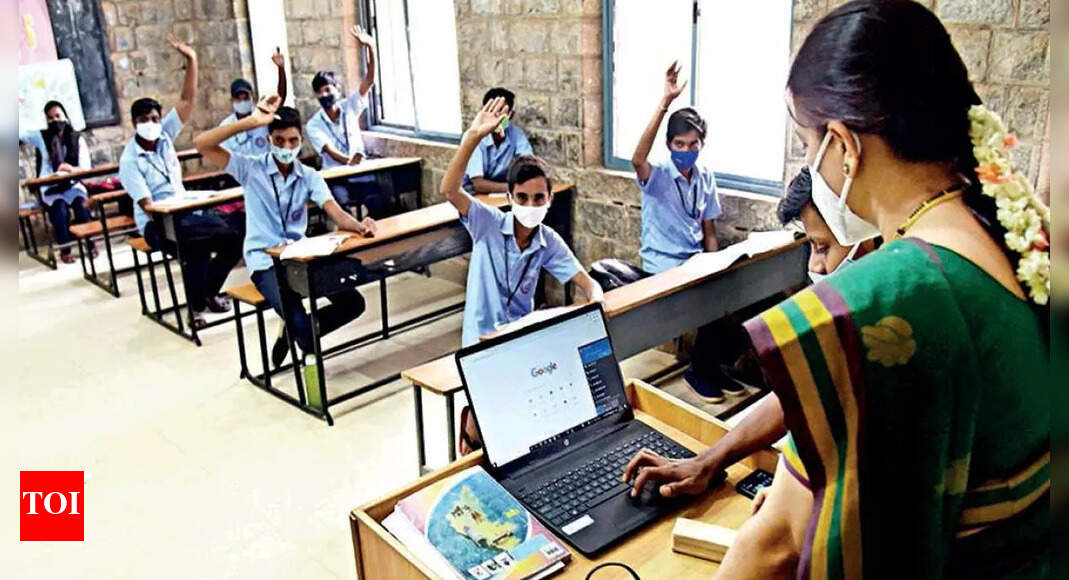 MANGALURU: The Covid-induced financial crunch and the near lack of school admissions have forced 14 schools in Dakshina Kannada to shut operations. Of the 14, one is a government school, four are aided schools and nine are private institutions. All have written to the department of public instruction (DPI), seeking to shut their doors.
The major reason for the closure of the unaided schools is nonpayment of fees. This has resulted in a financial crisis for them. Poor admissions and management of the institutions are also factors that led to the schools deciding to shut down.
"We cater to children from lowincome groups. As a result of the pandemic, their parents have not paid fees. We cannot pay our staff and look after the buildings' maintenance. The institution may open next year," said an institution head.
The government school is shutting due to lack of fresh admission. The school is in Kilenjur, under Mangaluru North block education office (BEO) limits. The lower primary school had only two children on its rolls. They were siblings and had completed their studies. There are no new admissions this academic year.
In the same BEO limits, two aided schools and a private one have sent proposals for closure. Two unaided schools and an aided one are expected to close doors in Mangaluru South BEO limits. In Moodbidri BEO limits, one aided and one unaided school, and in Bantwal BEO limits, two unaided schools have sought closure. There are two unaided schools closed in the Puttur BEO limits and one unaided in the Sullia limits, said Manjula KL, the deputy project coordinator of the Samagra Shiksha Karnataka, Dakshina Kannada.
A DPI official said: "The head of a private school in Moodbidri has gone incommunicado and all staff have been laid off. Meanwhile, all the students have been given transfer certificates without citing any reason for the school's closure. We have asked them to clarify," said the official.
DDPI Malleswamy shared that the closure of some schools is temporary. "They may open in the next academic year," he said.