No direct flights to Dubai from Mangaluru | Mangaluru News – Times of India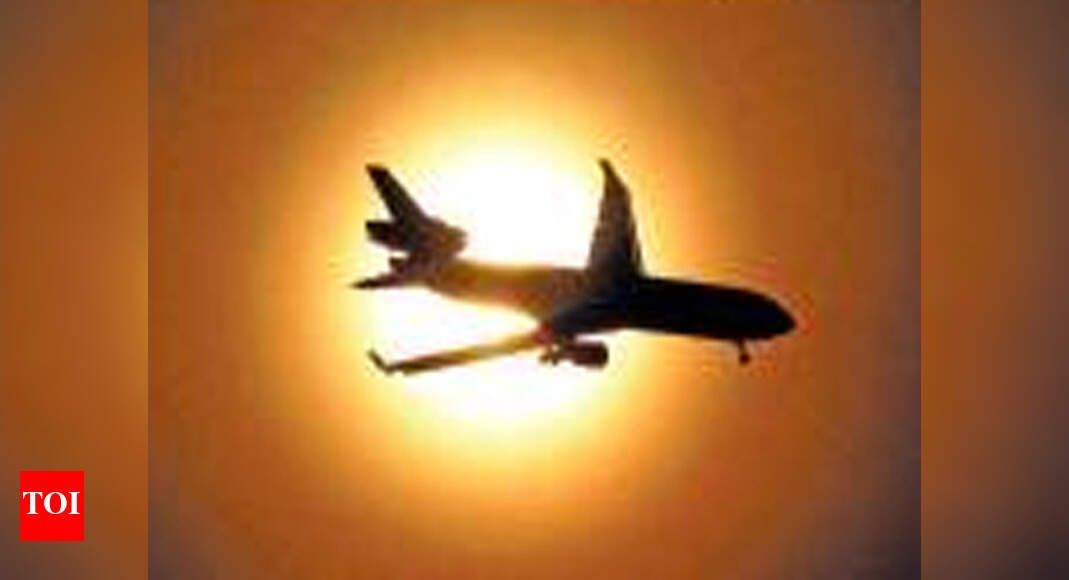 MANGALURU: With the rapid RT-PCR test being one of the chief requirements for travellers to enter the United Arab Emirates (UAE), not available at the Mangaluru International Airport (MIA), passengers who depend on the second busiest airport in the state, will have to look elsewhere to fly to Dubai, like via the Kempegowda International Airport (KIA), Bengaluru, or the Cochin International Airport (CIA), Kochi.
Effective from Thursday, some categories of passengers will be granted permission to enter the UAE, which includes holding a valid UAE resident visa, having been vaccinated in the UAE and having completed 14 days since being administered the second dose of the vaccine to protect against Covid-19. For some categories like students and health professionals, vaccination is not compulsory.
While flying, the traveller has to have a valid negative Covid-19 test certificate issued within 48 hours of collecting the sample, and rapid (RT-PCR) test conducted before boarding the aircraft from the country of departure.
Sources in the airlines said the DGCA will not allow airlines to schedule flights unless the requirements of the destination country are met, while the authorities in charge at the airport of providing the facility are scrambling to get the vendors who take the rapid RT-PCR test, at the last minute.
Though a vendor had visited the airport a few days back, there was no progress made. Sources indicated that it would take at least a week to get the facility up and running, if vendors are willing. For travellers who had the convenience of an international airport at the their backyard, it will be an ordeal, as they will have to travel with all their luggage to Bengaluru and Kochi, get the RT-PCR test done, wait for a few hours, and then again get the rapid RT-PCR done at the airport. While the RT-PCR costs Rs 800 at both KIA and CIA, the rapid-RT-PCR is four times costlier than the former.