Nine Arrested For Murdering Labourer Over 1,200 Loan | Bengaluru News – Times of India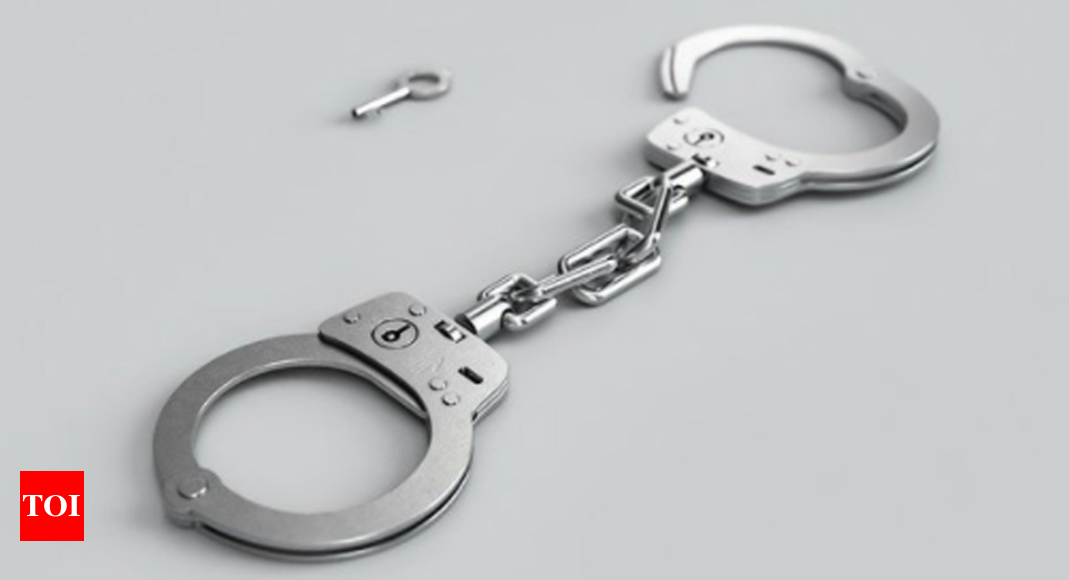 BENGALURU: Nine men were arrested on charges of murdering a 19-year-old labourer during a fight over Rs 1,200 on January 4 night.
The victim, Mehaboob Pasha of AK Colony, had rushed to the rescue of a minor boy, who was being beaten up for not repaying a Rs 1,200 loan he had taken from a common friend.
Police investigations revealed Manikanta alias Mani, also from AK Colony, had given Rs 1,500 to the minor to open an account in a mobile-gaming app during August 2020. A few months later, the boy returned Rs 30. Manikanta, a daily-wage worker, was repeatedly forcing the minor to repay the balance amount. The boy is a common friend of Pasha and Manikanta. On January 4 evening, the boy met Manikanta and sought more time to repay the balance. As Manikanta refused, Manjunath, who was accompanying the minor, screamed at Manikanta for being rigid. Soon, a heated argument ensued. A little later, Manjunath and some others met Manikanta and his friends near a temple in Konanakunte Cross.
The groups clashed and the minor boy called Pasha, who was resting at home. Manikanta and the others attacked Manjunath and Pasha with lethal weapons, severely injuring them. Pasha died of stab injuries the next day, while Manjunath is recovering. Manikanta and eight of his associates have been sent to judicial custody.