nicu: Newborn dies in Mangaluru amid baby-swap allegations | Mangaluru News – Times of India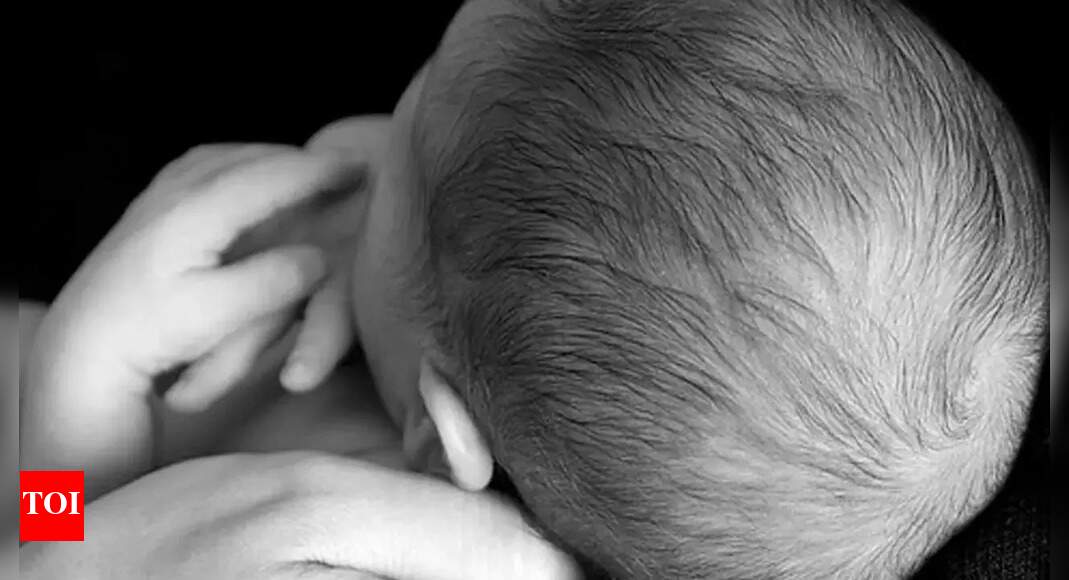 MANGALURU: A couple who had complained that the Government Lady Goschen Hospital had swapped their newborn girl for a boy lost the child on Monday after the infant's 48-day struggle to live in the NICU.
Musthafa, a resident of Koteshwara in Kundapur, complained to police that his wife Amreen had given birth to a baby girl on September 27, but after 17 days in the NICU when the baby was discharged, they found out that the infant given to them was a boy.
The hospital said the baby born to Amreen was a boy, not a girl, but the gender of the baby was wrongly written in the case sheet as female, instead of male. Based on Musthafa's complaint, the court had granted permission for a DNA test on the parents and baby.
Dr Durgaprasad MR, medical superintendent of Lady Goschen Government hospital, told TOI: "The baby was in a critical condition and on ventilator support. The parents had taken the baby from the NICU against medical advice. Later, the same day, they brought the baby back to our hospital and we continued treatment with ventilator support." Dr Durgaprasad said the infant was premature, with a birth weight of just 1.4 kg against the normal weight of 2.5kg.
The baby was also suffering from respiratory distress, necrotizing enterocolitis and neonatal sepsis, the doctor said. "Though all treatment was given accurately for 48 days, the baby did not respond and died," he said.