nfhs: Nfhs: K'taka 2nd In Marriages Among Blood Relatives, Tn First | Bengaluru News – Times of India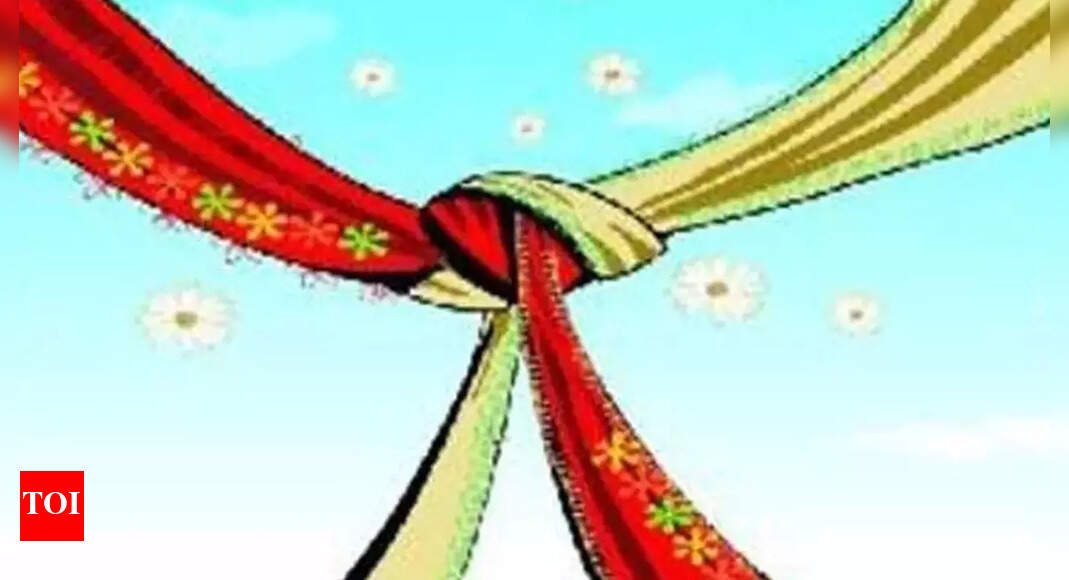 BENGALURU: One in four women are married off to a blood relative in Karnataka, according to a recently-published data from the National family Healthy Survey-5 .
The latest NFHS-5 conducted between 2019-2021, shows that Tamil Nadu has the highest number of consanguineous marriages at 28% with Karnataka close behind at 27%. The national average is 11% but the South Indian states of Tamil Nadu, Karnataka, and Andhra exceed that mark by 1.5 times.
Consanguineous marriages are women who report that their husbands are related to them by blood.
Eminent sociologist R Indira attributes this to two factors: caste and inheritance. "No matter how much we wish to believe that caste is a thing of the past, it is a very rampant social order that continues. Families are not okay with alliances from different sub castes, let alone the same caste. Consanguinity is also closely related to inheritance to property," she says.
KV Stanely, founder of Odanadi (a social service organisation) concurs with this view from his experience with dealing with rehabilitation of trafficked women.
Source link