New Year gift: Karnataka to cut property guidance value for Bengaluru areas | Bengaluru News – Times of India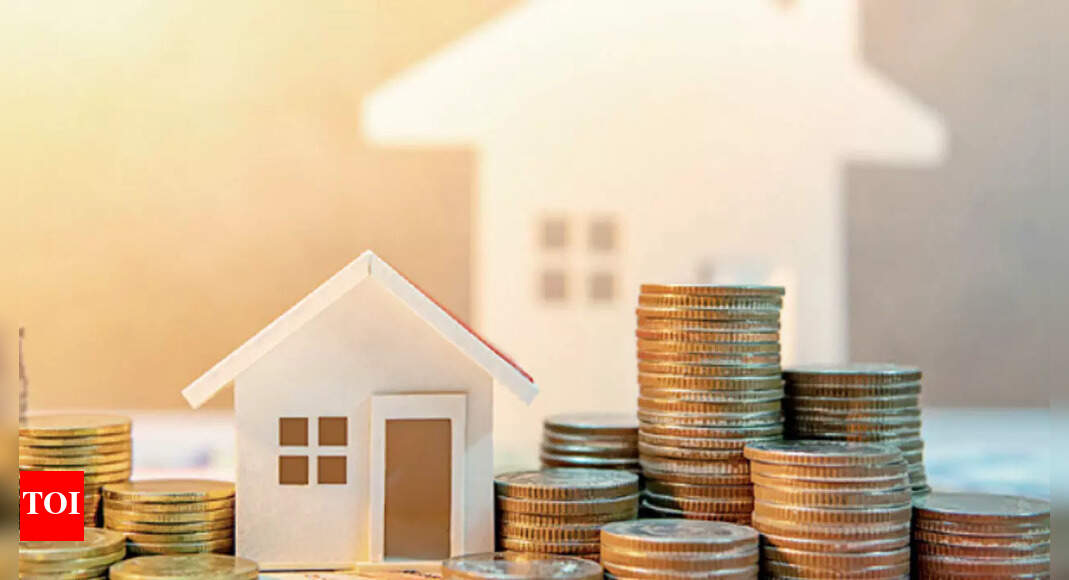 BENGALURU: Property buyers and sellers may have a reason to cheer in the New Year with the government planning to reduce guidance value in parts of Bengaluru and revise it across Karnataka in January 2022.
Guidance value is the minimum selling price of a property fixed by the government depending on the locality and type of structure. While it is supposed to be revised every year, the government did not change the rates since January 2019 when they were hiked in the range of 5% to 25%.
Sources said the guidance value is likely to be increased marginally in rural areas where the property prices are low and purchase activities are picking up, and may be brought down in select localities in Bengaluru city where the prices are seen to be exorbitant.
"We have initiated the process of revising the guidance value after a gap of two years. We have asked district registrars to send their reports and recommendations by November end. We will finalise the rates for all districts, including Bengaluru Urban, based on the reports and further deliberations," said Ravindra PN, inspector general of registration and commissioner of stamps.
Downward revision of guidance value will have cascading effect
Revenue minister R Ashoka had said the government is considering revision of guidance value in December, following which the central valuation committee headed by IGR met to initiate the process of rationalising the guidance value.
"The minister has asked the IGR to effect the revision of guidance value and the rates are being worked out. The new rates will kick in from January 2022," said revenue principal secretary Tushar Girinath.
The significance of the policy is that a downward revision of guidance value will bring down property prices. It will have a cascading effect since 5% stamp duty and 1% registration fee is linked to the guidance value, while property tax and plan sanction fee for structures are also based on the guidance value.
"It has been a long-pending demand to cut guidance value since the unrealistic rates have inflated property prices in parts of Bengaluru. Recently, the government reduced the stamp duty to 3% for flats priced between Rs 35 lakh and Rs 45 lakh. We want it to be reduced to 3% for all properties apart from reduction guidance value,'' said Bhaskar T Nagendrappa, president, Credai, Bengaluru.
"The reduction in guidance value will lead to a reduction in the overall cost of property, which is welcome," said Sathish CG, director, Bangalore Zone, Casagrand