Nandi Hills News: Nandi Hills closed from Wednesday | Bengaluru News – Times of India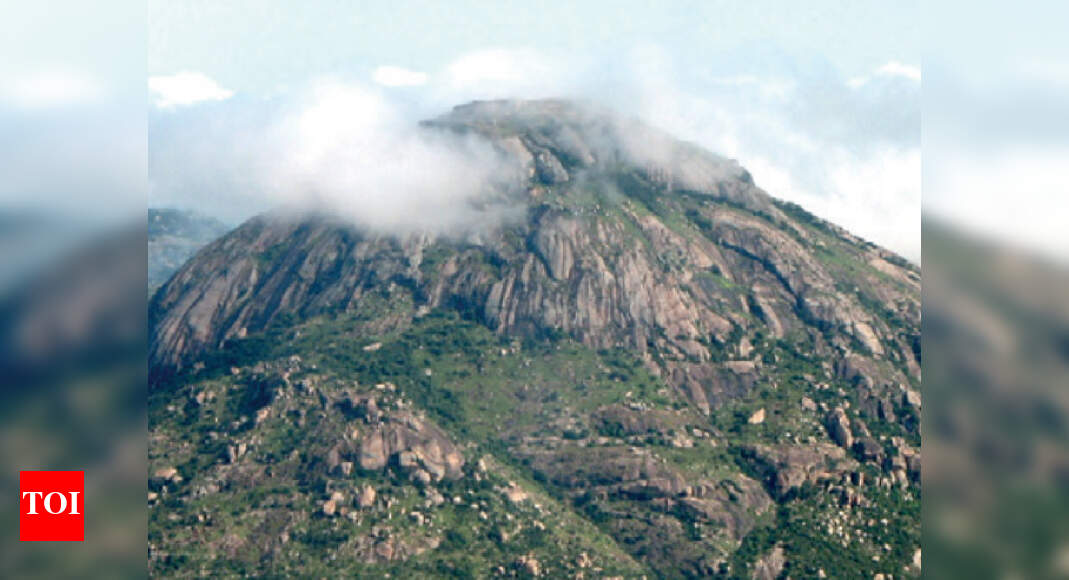 CHIKKABALLAPURA: Nandi Hills, the popular hill station in Chikkaballapura district, about 60km from Bengaluru, will be closed to the public for three days beginning December 30. The move is aimed at preventing people from congregating to celebrate the New Year.
In an order, R Latha, district deputy commissioner, said police believe New Year revelry could lead to drink-and-drive accidents. Also, congregation of a huge number of people could result in a wave of Covid-19 infections.
The order said police opined people should be banned from the hill station on New Year's Eve. Acting on police advice, Latha said she has banned entry of public from 6am on December 30 till 6am on January 2.
Nandi Hills was closed to the general public in March following the outbreak of Covid-19 and the subsequent nationwide lockdown. It reopened only on September 7.
The hill station receives nearly 8,000 tourists on weekdays and the number goes beyond 10,000 on weekends.