Mysuru's Lakshmi theatre falls to Covid | Mysuru News – Times of India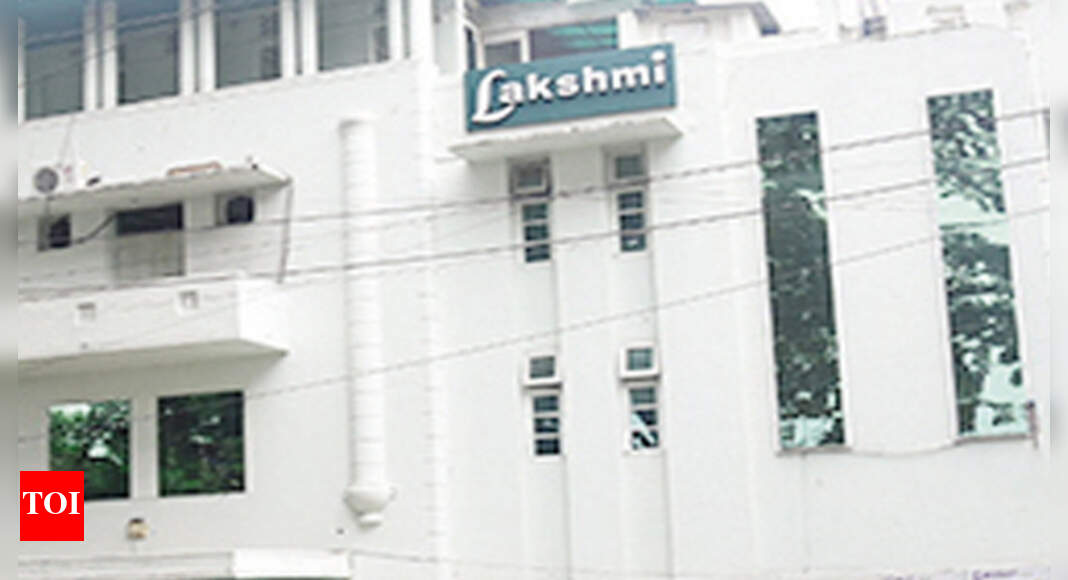 MYSURU: Lakshmi, an iconic cinema hall in Mysuru that started soon after Independence and screened Kannada movies for decades, is the latest to fall to the Covid. Shut for nearly one and a half years after the pandemic broke out, its owners decided to permanently close it as it was financially unviable to revive and run the business any longer.
Theatre's managing partner Jayanth Subramanyan, 68, told TOI: "One strong reason was Covid. Other is the new generation that is not interested in this business. Hence, the decision to shut it down. The building is over 70 years old and we need to examine its stability."
The theatre on Chamaraja Double Road was started in 1949 and the nearest bus stop bears its name in testimony to its popularity.
Cine aficionados grow nostalgic as show ends at Lakshmi Theatre
He said his father C Shrikantan bought the 752-seat theatre from its original owner in 1970 in partnership with two others. The theatre screened big-ticket movies of its time, and many films ran to a packed house for more than 100 days. He recalled the success of 'Raja Nanna Raja' (starring Rajkumar), Bandhana (Vishnuvardhan-Suhasini), Aaptamitra (Vishnuvardhan) and Gaalipata (Ganesh), among others.
Echanur Kumar, a historian, said the theatre was popular among moviegoers cutting across the social spectrum. "College students preferred this theatre. Several stars, including Rajkumar and MG Ramachandran, visited the theatre. It screened Tamil movies too," he said.
Karnataka Film Exhibitors' Federation vice-president MR Rajaram said high property tax, hefty trade licence fee, and Covid 19-induced restrictions are affecting the film exhibitors in the city.
Film lovers are disappointed, having lost their favourite hall to the pandemic. "Many movies released here were to become blockbusters. As it was in the heart of the city, well connected and screening superhit movies, it was popular among all sections of society," said Bhanavi Suresh, a resident from KR Mohalla.