mysuru: Youth hacks father, woman to death in south Mysuru's Srinagar | Mysuru News – Times of India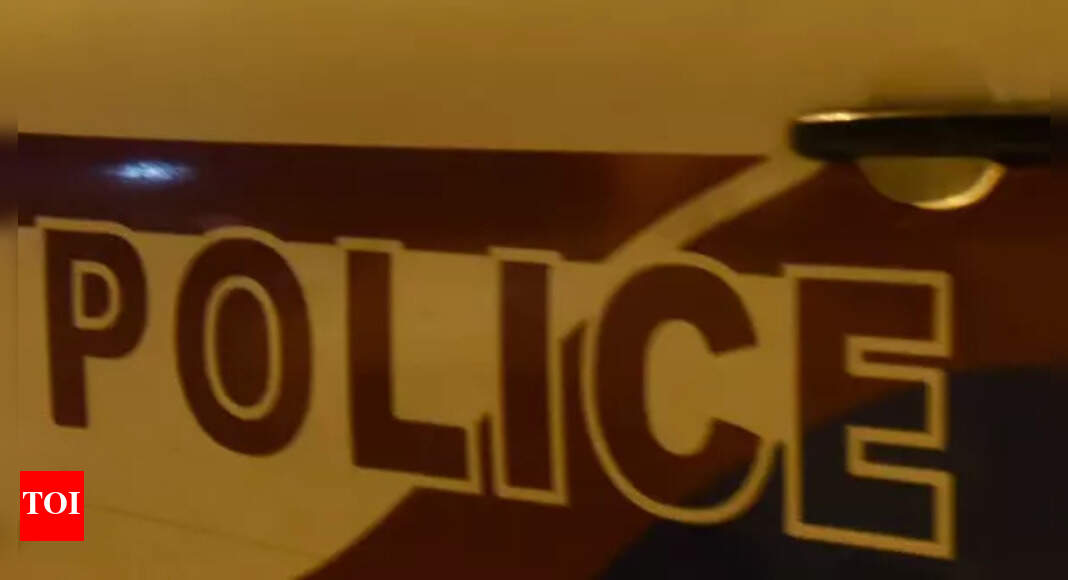 MYSURU: A youth allegedly attacked and killed his father and a woman, using a sharp weapon, at the latter's house in Srinagar in south Mysuru late on Thursday.
"Both died on the spot while the woman's son got injured and is hospitalized," said Mysuru south police.
The deceased have been identified as Shivaprakash (56) and Latha (48).
The accused Sagar (28), son of Shivaprakash, is on the run.
Latha's son Arjun, aged 27, is hospitalized with injuries.
The reason for the attack and murder is not known.
Police have launched a search for accused Sagar.
Additional superintendent of police, R Shivakumar, said that the incident happened soon after Shivaprakash reached Latha's house around 10pm on Thursday.
Sagar followed his father Shivaprakash, a merchant, and picked up a quarrel with him over family matters and then attacked his father with a sharp weapon killing him on the spot.
Later, Sagar attacked Latha too with the same weapon. She died on spot.
Arjun tried to save his mother from the attack but in vain.
Sources claimed Latha is the widow of Nagaraj, who is the business partner of Shivaprakash.
After Nagaraj's demise in 2016 Shivaprakash has been taking care of Latha's family. This is said to be the motive behind the murder as Sagar accused his father of neglecting his family to look after his friend's family.
Latha has three children –- two daughters and a son.
Shivaprakash has two children — a daughter and a son — and he lived with his family in KG Koppal.