mysuru: Stakeholders Want Yoga University For Mysuru | Mysuru News – Times of India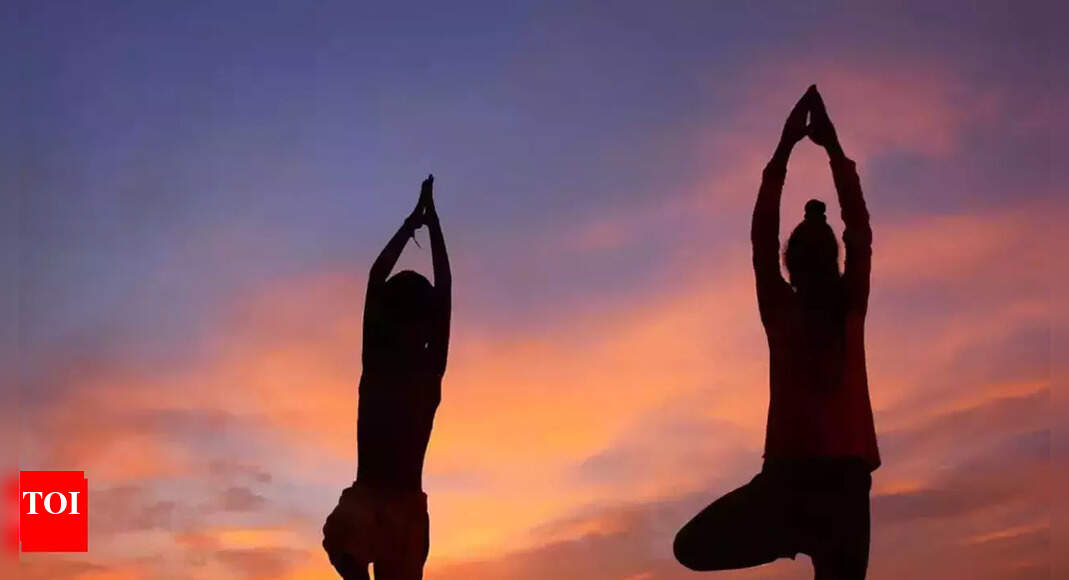 MYSURU: Keeping in mind the participation of Prime Minister Narendra Modi at the International Day of Yoga (IDY) celebrations in the city on June 21, the stakeholders have decided to seek a university exclusively to study yoga and its allied branches in the city.
According to the stakeholders, a university is required to further improve the yoga teaching infrastructure in the city to get international accreditation.
Various institutes offer yoga diplomas, certificates, and other courses in Mysuru. According to the stakeholders, a university will further boost Mysuru's image as the yoga hub of the country.
It has been estimated that over 100 yoga schools are functioning across the Mysuru district, and they are offering various courses for yoga enthusiasts from both India and abroad. "We are submitting a memorandum to PM at the time of IDY," said Mysuru Yoga Federation president Shrihari Dwarakanath.
"A lot of aspirants from across the globe visit the city to learn yoga. This is the time to launch a university to streamline everything. Once a university is established, research, documentation, and other exercises can be carried out in a scientific way. Adding to this, it will create a lot of job opportunities locally," he said.
Better salaries and demand
According to the yoga federation members, compared to the traditional teaching jobs, a yoga instructor's job offers better salaries and other perks. "A well-trained yoga teacher can earn up to Rs 20,000 per month at the initial stage which is better than many other jobs. With demand for yoga instructors increasing in schools and colleges, a university can provide the right courses for interested aspirants and the right instructors for the institutes," they opine.
Yoga Sports Foundation president Ganesh Kumar expressed confidence that PM will announce a yoga university to the city after his participation in the IDY. "There are no yoga courses offered in any of the universities locally. The yoga university is the need of the hour to further promote yoga in a big way," he said.