mysuru: Mysuru: All-woman night beat by Nanjangud division cops | Mysuru News – Times of India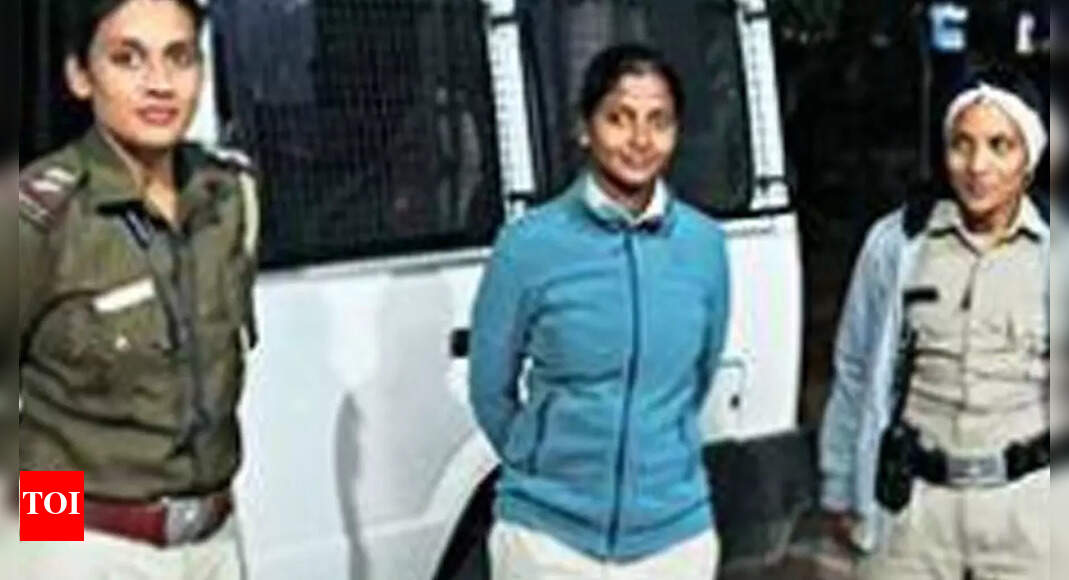 MYSURU: P Champaka, a woman head constable of Biligere police station in Nanjangud sub-division of Mysuru district, was a bit apprehensive when senior women officers proposed a night beat by all women on Wednesday. It's perhaps a first for Karnataka police.
Now, she's more confident as she's among two dozen women head constables and constables in the division who successfully did the night beat done earlier only by male counterparts. Women officers led by probationary deputy superintendent of police G Nikitha approached higher-ups with the idea and it was okayed by Mysuru SP R Chethan.
In 17 years of police service, Champaka has not done a night beat that involves covering all beat points and checking vehicles and suspicious movement of public besides confirming the presence of listed rowdies and habitual offenders at their houses. Women constables and head constables are involved in night work only on special occasions.
The beat started at 9pm Wednesday and for the next eight hours, she rode her twowheeler visiting all nine points on the beat, and registered her presence using an e-beat app on her phone. It was also a new experience for 25 women constables and head constables attached to eight police stations.
Nikitha said they got the idea during an event on empowermentof women.