Mysuru: 350 children test Covid positive every week | Mysuru News – Times of India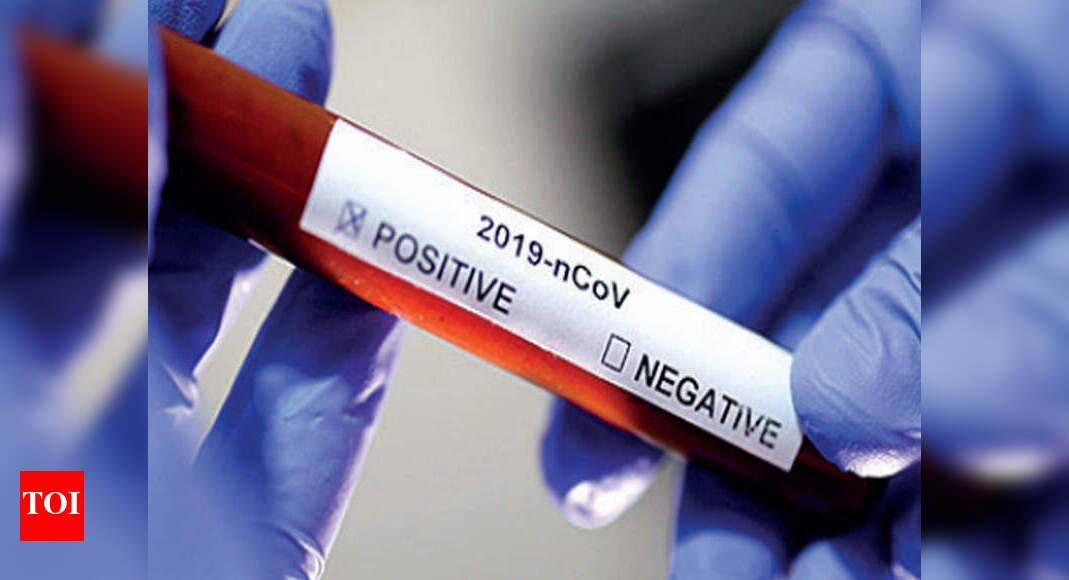 MYSURU: I the past week, more than 450 children (0-18 years) have contracted Covid in Mysuru and an average 350 children, invariably primary or secondary contacts, have caught the infection every week since April 2020.
From June 14 to 20, 472 children tested positive. A majority are teenagers, and most were asymptomatic. Women and child welfare authorities say between April 2020 and March 2021, nearly 17,000 children were infected. All individuals below 18 years of age are considered paediatric cases, an official said.
K Padma, deputy director, women and child welfare, told TOI the department has identified severely and moderately malnourished children and are focusing on their health through awareness. The district has 130 severely underfed children and about 9,000 moderately undernourished.
"All 2,872 anganwadi centres in the district have been directed to monitor the health of malnourished children and to educate their parents and guardians to provide them with a nutritious diet to fight any infection," Padma said.
Severely underfed children are being given eggs a week and moderately malnourished children two eggs along with pulses and milk powder. "Malnourishment in children is due to faulty or wrong food habits," said Padma.
She said malnourished children are addicted to packed eatables sold in shops near their homes. "After every such snack they don't feel like eating," she said.