mysuru: 35% in 18-44 group in Mysuru yet to take vaccine | Mysuru News – Times of India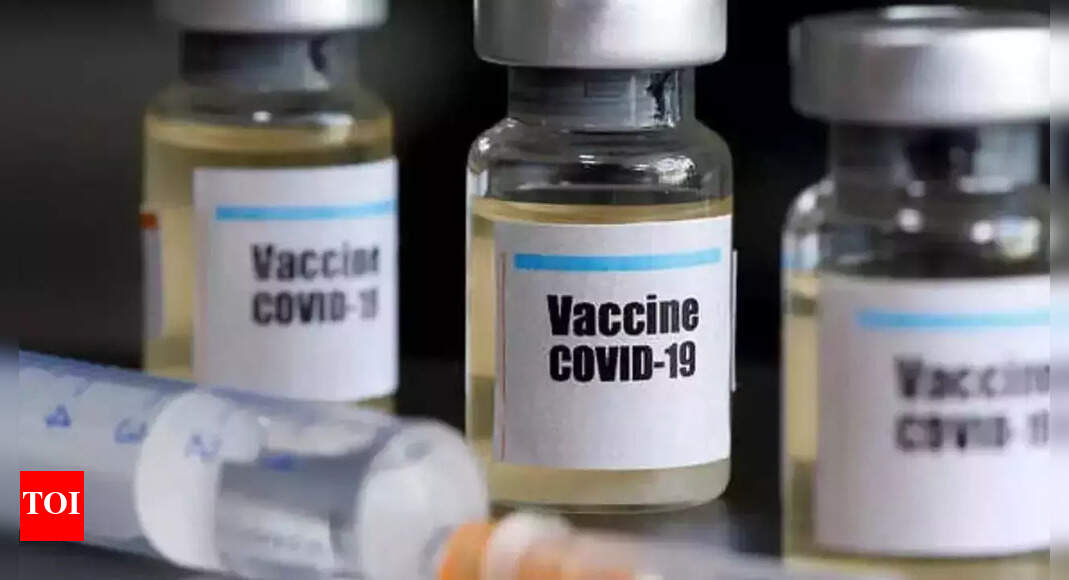 MYSURU: From the time the Covid-19 vaccine was rolled out on January 16 till October 16, about 83.3% of the target population in Mysuru has received the first shot, while 42.8% have been fully vaccinated. While this statistic is in line with statewide data, what it hides is the fact that a staggering 35% of the target population in the 18-44 years age group is yet to take their first dose.
Health officials say there is no shortage of doses and are surprised by vaccine hesitancy among a group that is widely considered 'youth'. "The second wave caused the most problems for people in this age group, yet about 35% are yet to take their first dose," an official said. Senior citizens, however, have turned up in large numbers to get vaccinated.
The district administration has estimated the target population in the 18-44 years category at 15,95,881. Until October 16, only 65.5% of them had taken the first dose. About 22.7% have received both doses. District administration data also shows about 9% of healthcare workers (HCWs) and frontline workers (FLW) are also yet to take the first dose. In the 45 years and above age group, the district has achieved 103.4% vaccination coverage. Data shows Nanjangud has the lowest first-dose coverage with only 74% of the target population taking the first shot, followed by T Narasipura (75%). Mysuru Urban tops the list with 90.4% first-dose coverage.
"Only 16.7% in Mysuru district are yet to take the first dose," said Bagadi Gautham, district deputy commissioner. On low first-dose coverage in Nanjangud and T Narasipura taluks, he said local officials are attributing it to migration. "But it has improved in the past week," he said.
Meanwhile, in Mysuru city, authorities have decided to ensure the entire eligible population gets both doses on time. Those who do not turn up for the second dose will be contacted personally. "We are contacting them via phone from the district Covid-19 War Room to ensure no one misses the second dose," said corporation health officer Dr DG Nagaraj.