Muslim marriage doesn't negate maintenance: Karnataka HC | Bengaluru News – Times of India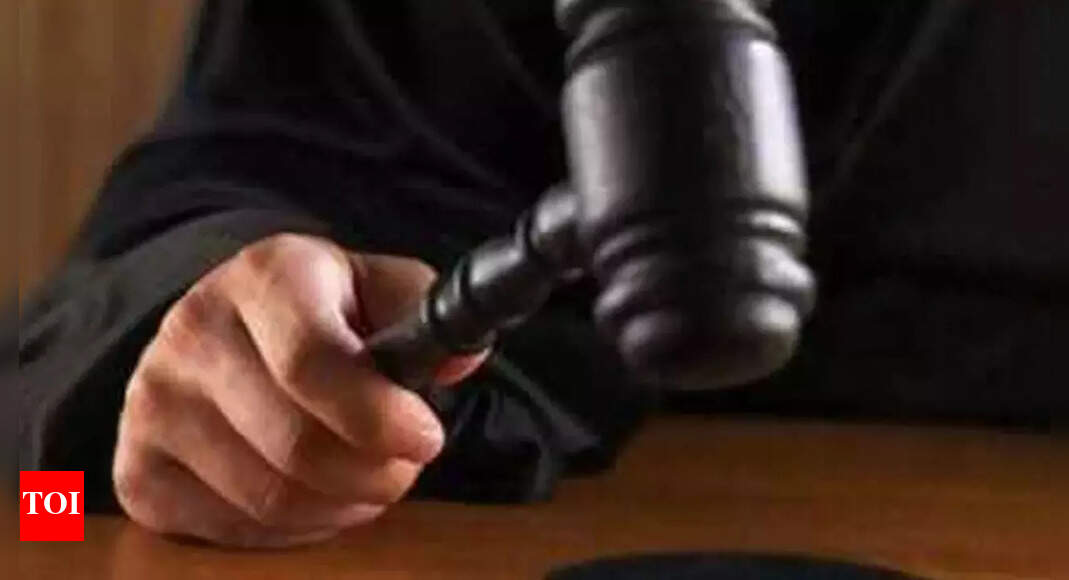 BENGALURU: "A Muslim marriage is not a sacrament, (and) does not repel certain rights and obligations arising from its dissolution," the Karnataka high court has said, rejecting a man's plea and coming to the rescue of his exwife, who has been battling for enforcement of the trial court's maintenance decree for the past decade.
Contracting another marriage after pronouncing talaq upon his first wife, a Muslim man cannot say he has to maintain the new wife and their child, and cite the same as a ground for not discharging maintenance, Justice Krishna S Dixit said.
Man ought to have known responsibility towards ex-wife: HC
The petitioner, Ezazur Rehman, had pleaded that he could not pay maintenance to his ex-wife, Saira Banu, as he had remarried and had to provide for his wife and their child. The judge said Rehman ought to have known his responsibility towards his ex-wife, who does not have anything to fall back on. The responsibility of paying maintenance arises from his own act of talaq, and prior to marrying another woman, the court said.
Quoting the Quran and Hadith, the judge said the right of a divorced woman for maintenance is conditioned on three cumulative factors — insignificant mehr amount, inability of the woman to sustain herself, and if she does not remarry. A Muslim marriage "dissolved by divorce, per se does not annihilate all the duties and obligations of parties by lock, stock and barrel", the judge noted in the order passed on October 7. "In law, new obligations too may arise, one of them being the circumstantial duty of a person to provide sustenance to his ex-wife who is destituted by divorce."
The judge observed that marriage amongst Muslims begins with the contract and graduates to the status as it ordinarily does in any other community and this very status gives rise to certain justiciable obligations that are ex contractu (from a contract).
The judge also said Rehman's contention is repugnant to law, morality and ethics and that if such a contention is countenanced, it would only encourage talaq which the law shuns. Citing various conventions on human and particularly women's rights, the judge pointed out that divorce brings hardship to women, and more so to divorced Muslim women. Divorced women's tears are "hidden in their veils", he noted, and it is not that unscrupulous men do not know this.On mehr, the judge said payment of frugal mehr money per se cannot be a defence for an able-bodied man to defy the decree for maintenance.
Justice Dixit imposed Rs 25,000 cost on Rehman and requested the trial court judge to execute the same on a war footing and report compliance to the registrar general of HC within three months.