Moving cities? Pack some extra caution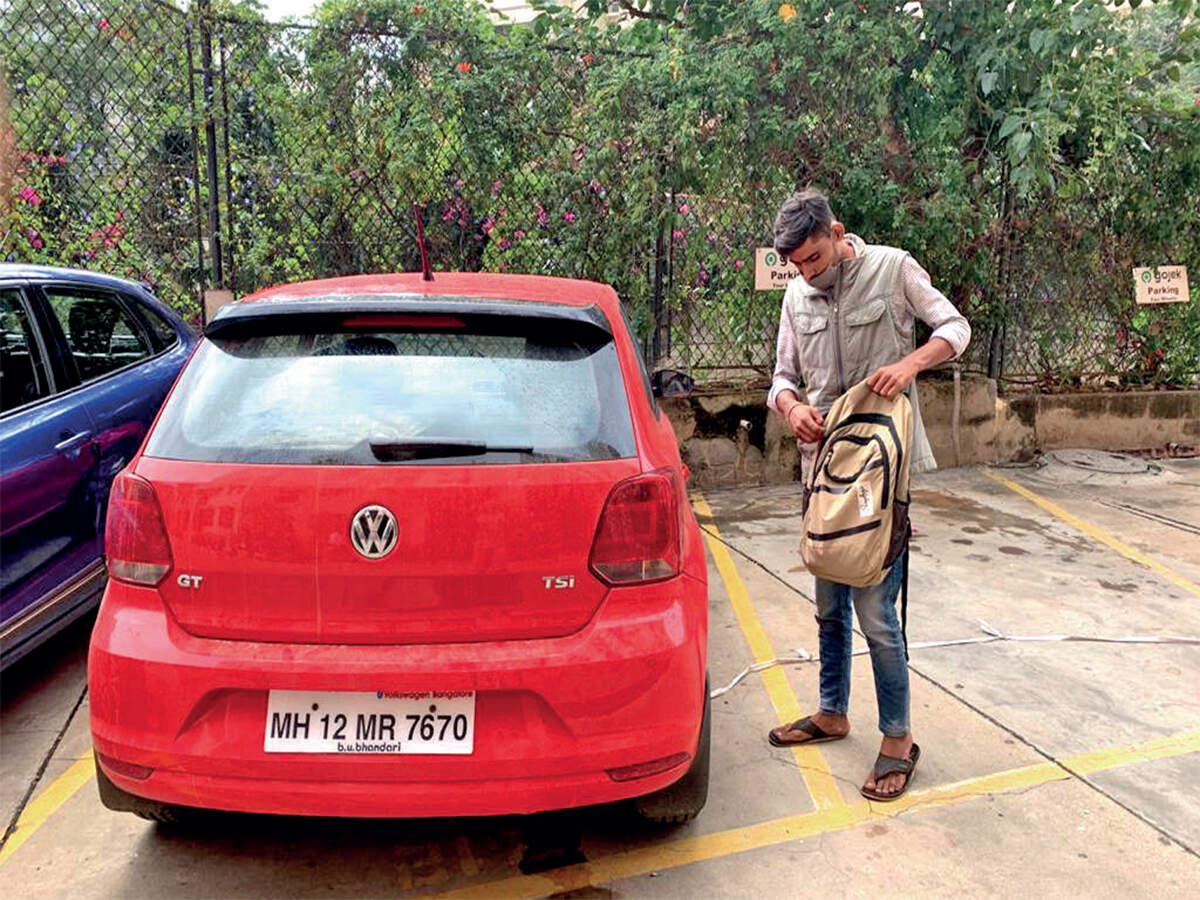 Cases of packers and movers cheating or blackmailing clients are on the rise in Bengaluru
With many people moving back to their hometowns during the pandemic, cases of blackmail and extortion by dubious movers and packers have increased.
In a recent case, a techie who moved back to Kolkata, had no clue about the whereabouts of his car which was being transported to Kolkata from Bengaluru despite paying the packers and movers Rs 32,000. He was being blackmailed by the moving and packing company that they would sell off his car in Delhi.
Mithun Mistry, who is from Kolkata and was residing in Domlur, had decided to move back to his hometown on December 6. After moving all his stuff, he enquired with a moving and packing company from Madanayakanahalli to shift his Polo car.
He said, "I got their number online and spoke to them over the phone. They sent a man named Anil to take the vehicle on December 5 and gave me a quotation of Rs 17,000. They said that the car would be delivered in eight to nine days and it would cost me Rs 27,000 all-inclusive to transport the car. I paid them the money immediately and waited for the car to be delivered."
However, even after 15 days, the car did not reach me. When I followed up with them, they would tell me the vehicle is stuck in Visakhapatnam, and then in Ranchi, and then give some other excuse. They asked me to pay them an extra Rs 5000 to hasten the process. Then they asked me for more money.
When I refused, they threatened to sell my car, which by then had reached Delhi, they said. Since I was in Kolkata, I didn't know what to do and I reached out to the police on social media. They advised me to approach the Jeevan Bheema Nagar
police to file a complaint."
Ritesh, Mistry's friend approached the police on his behalf in Bengaluru. Said Ritesh, "The Jeevan Bheema Nagar police asked me to first visit the office of the packers and get an update from them. If they didn't respond, the cops told me to file a complaint against them."
Mistry said that the office of the packers was far away from the city and his friend could not go there. He said he was not sure if the office even exists. Said Mistry, "I'm planning to return as I have no option but to get my car back. I had bought the car four years ago paying Rs 10 lakh."
A senior police officer said they have been receiving many such complaints from people against dubious packers and movers for duping them.
He said, "Before selecting the packers and movers, they should always verify if the company is genuine.
Things to remember
* Always choose a recognised mover and packer and do not compromise on insurance as it can be claimed if the items are damaged.

* Do not make any advance payment before visiting their office or meeting them in person.

* Do not contact people online and beware of fake websites and fake pages on social media.
* Approach the local police for help if the company starts blackmailing or tries to extort money