Mother wants lower classes to reopen in Karnataka | Bengaluru News – Times of India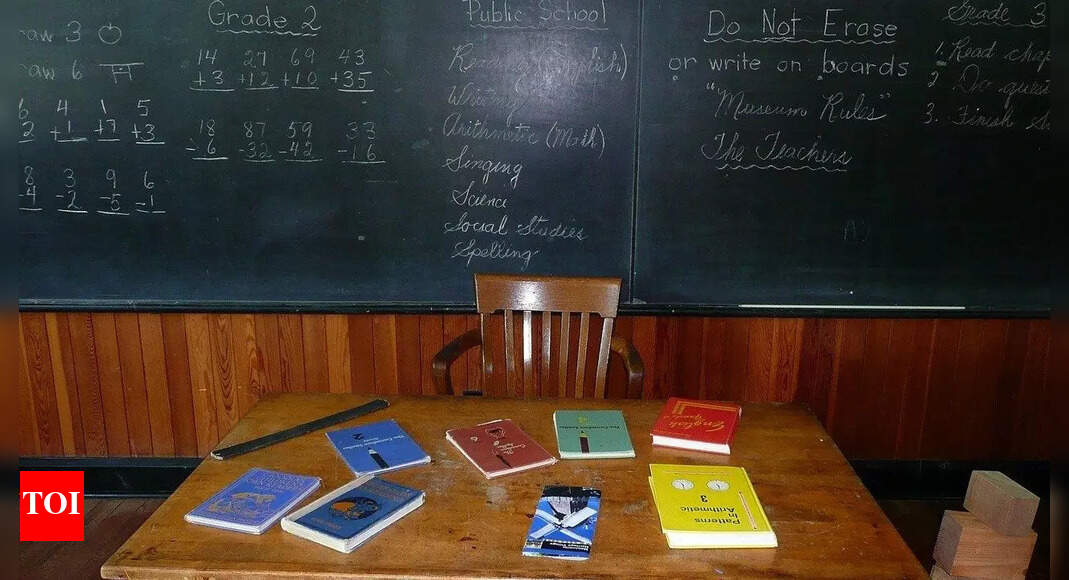 BENGALURU: A mother of a seven-year-old child has launched an online petition to get the state government to allow schools to reopen for primary classes.
Nazrin Balan said while schools have reopened across the world and in many parts of India, children aged 3-11 in Karnataka have been left out because of the belief that "elementary education is somehow not as urgent" as high school. "We're seeing their peers in other states and countries getting back to school," she said.
She said younger children are more inclined to follow directions than older ones because of the respect they have for authority. "In the past five weeks of on-campus learning for classes 6-12, it has been the younger students who have followed safety protocols such as wearing masks and washing hands more diligently. We have also seen it in our communities, where the younger ones play with their masks on. It's the older ones who can't keep theirs on," she says in her petition.
She also says there has been no discernible spike in cases after classes 6-12 reopened. Additionally, there is no scientific study that suggests younger children are more vulnerable to Covid-19.
"Elementary learning is a social act and these kids have not learned together since March 10, 2020. A decision cannot wait any longer. These children have no more time to lose, they have wasted enough time already," she states.