More men in BPL families have kidney ailments: Study | Mysuru News – Times of India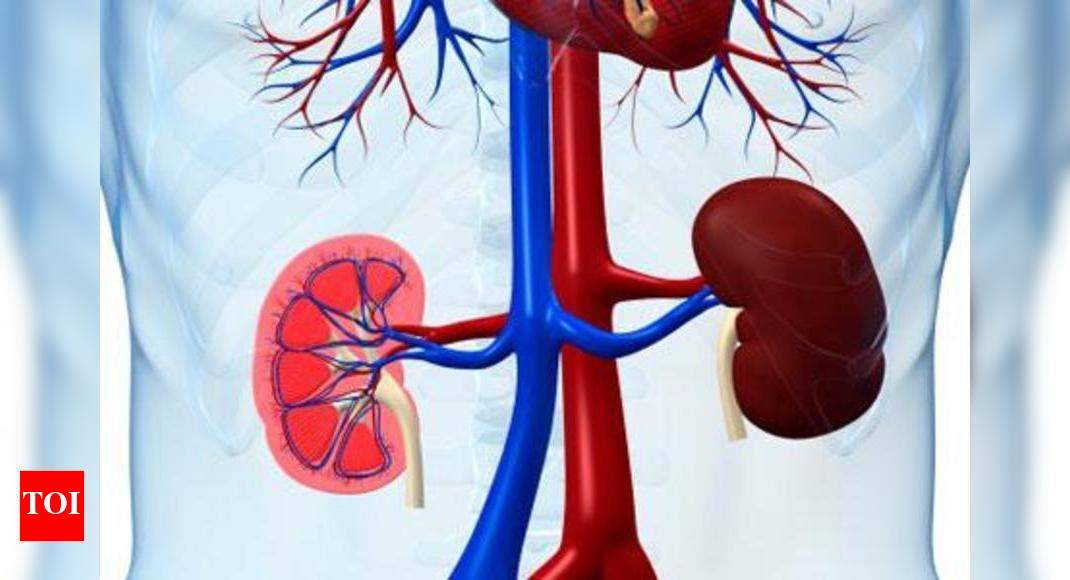 MYSURU: More men are suffering from kidney ailments among below poverty line (BPL) families, a research has revealed.
The Centre for the Study of Social Exclusion and Inclusive Policy (CSSEIP) of the University of Mysore (UoM) in collaboration with Karnataka Kidney Health Foundation Trust studied data available with the state government's Suvarna Arogya Suraksha Trust (SAST) between 2010 and 2020 to come to this conclusion. In this period, nearly 74% of the patients who underwent treatment for kidney stones were men. Adding to this, nearly 67.6% of kidney failure cases reported in this period was also among men.
The research team was led by DC Nanjunda, associate professor of social exclusion and inclusive policy, UoM. According to the data, the BPL community in Mysuru district has the highest prevalence of kidney-related problems, said DC Nanjunda.
Dr KC Srivatsa, a physician, PT Dinesh and Ramachandra Murthy from CSSEIP, UoM and Lancy D'Souza, from Maharaja's College, Mysuru, are part of the research team.
They jointly analysed treatment received by patients from BPL families under various health insurance schemes through Suvarna Arogya Suraksha Trust from 2010 to 2010. Over 27,000 patients were treated for various kidney ailments in this period.
According to the data, over 19,000 patients were treated for kidney stones. Of these, about 73% are men. According to the data, most cases of kidney stones are reported in the age group of 20-40. Among the reported cases of renal failure, 32.4% are reported among the same age group.
Among the patients treated, 11.2% were from SC community, 4% from tribal communities and 8% were from minority communities.