Miscreants make abducted Bengaluru cabbie strip, do snake dance | Bengaluru News – Times of India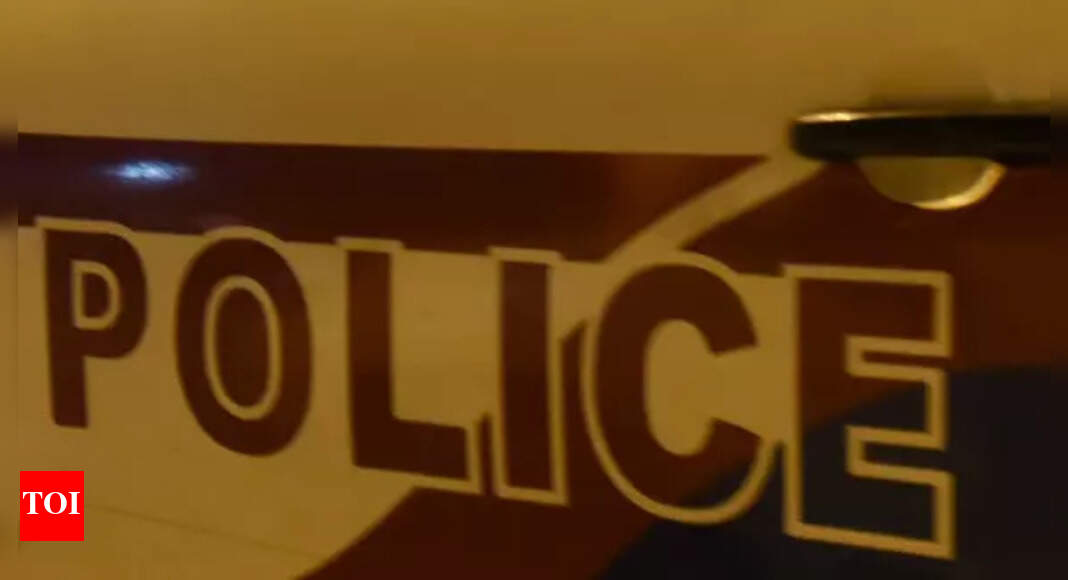 BENGALURU: A gang of miscreants allegedly abducted a 35-year-old cab driver from KR Puram area in their bid to recover the money he had borrowed from the main suspect, forced him to strip and perform snake dance.
Police said the gang recorded his dance and shared the video on two WhatsApp groups, where the main accused and the victim are members.
KR Puram police have taken up a criminal case based on a complaint filed by Sujatha, wife of victim Sathish, against the gang. However, the main suspect, Dayal Manju aka Puli Manju, left for the US a day after a case was registered against him.
D Devaraj, deputy commissioner of police (Whitefield), said the case was registered on Monday and police learnt that the main suspect went to the US via Delhi on Tuesday. Investigation is on to trace and nab the other suspects.
According to preliminary probe, Manju and Sathish belong to the same community. A few months ago, Manju, a soothsayer, had given Sathish Rs 2 lakh. Later, Manju complained to his community leaders, saying Sathish hadn't returned the money.
On Saturday, Manju allegedly abducted Sathish in a car and took him near Mulbagal in Kolar district. The gang forced him to remove his clothes and made him perform snake dance. They recorded it and shared it on two WhatsApp groups of their community. The gang freed him later.
The incident came to light on Monday, when Sathish's sister saw the video on the WhatsApp group and informed his wife Sujatha.
Sujatha rushed to KR Puram police station and filed a complaint against Manju and other unknown persons.
Police registered a case under IPC sections 364a (kidnapping for ransom), 368 (wrongfully concealing or keeping in confinement, kidnapped or abducted person), 34 (acts done by several persons in furtherance of common intention) and section 66E of IT Act (punishment for violation of privacy) against the gang. Further probe is on.