Midterm test: PU department to rethink examination dates | Bengaluru News – Times of India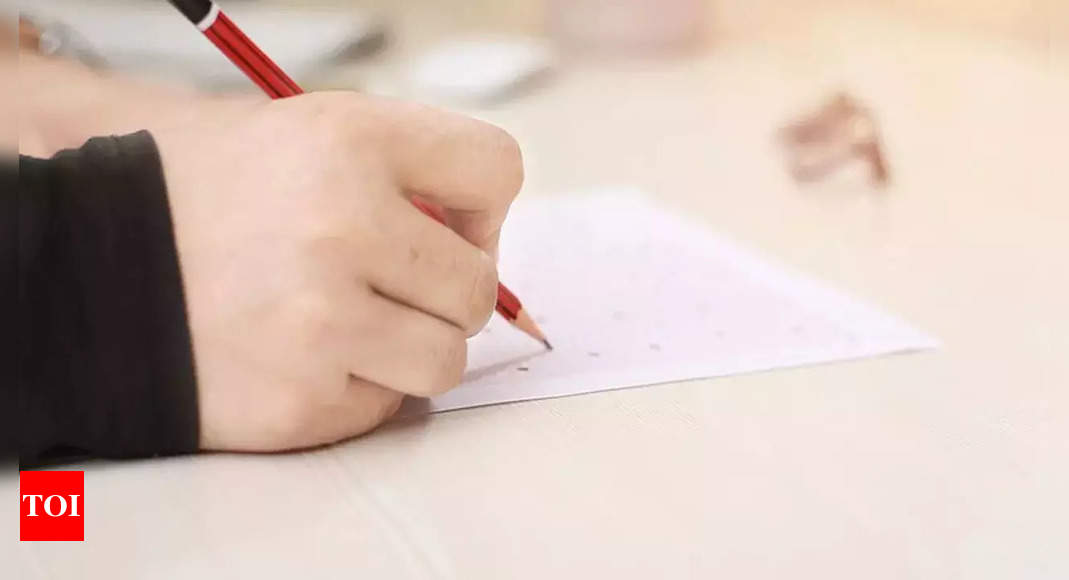 BENGALURU: Following demands from students and preuniversity colleges, the department of PU education has decided to reconsider dates of the midterm exams for II PU.
"This is not equal to board exams. Students should not stress too much as these marks will not be included in final PU scores. But the question papers will be issued by the department and the exams will be held at the same time across the state. Details on date and valuation will be announced after discussions on Thursday," said Snehal R, director, DPUE.
She went on to say, "Final exams will happen. Most parents have been vaccinated and society at large is not at risk like before. We will consider conducting a preparatory exam close to the finals and in case there is a third wave of the pandemic, we could look at considering the year- long assessment marks." Snehal said after Thursday's meeting, there will be clarity on where the evaluation for midterm exams will be held.
The exam was scheduled between November 29 and December 10. The department was under considerable pressure as various stakeholders expressed displeasure over the decision. All India Democratic Students Union (AIDSO) had called a strike on Wednesday. The students said they had not written exams since class 10 and a sudden midterm exam was putting undue pressure on them.
AIDSO members staged a demonstration in front of the office of deputy director (PU) in Dharwad too on Wednesday. They said the decision to conduct a board examination defies logic as the syllabus has not been properly covered in several colleges due to various reasons, and students will be ill-prepared.
"Offline classes began only in August due to Covid. Portions are incomplete. Students are under tremendous stress," said Sithara HM, AIDSO Bengaluru district president.
Dakshina Kannada district PU college principals association had also written to the department seeking a change in exam dates.