Meet the voice behind the Covid-19 caller tunes in Karnataka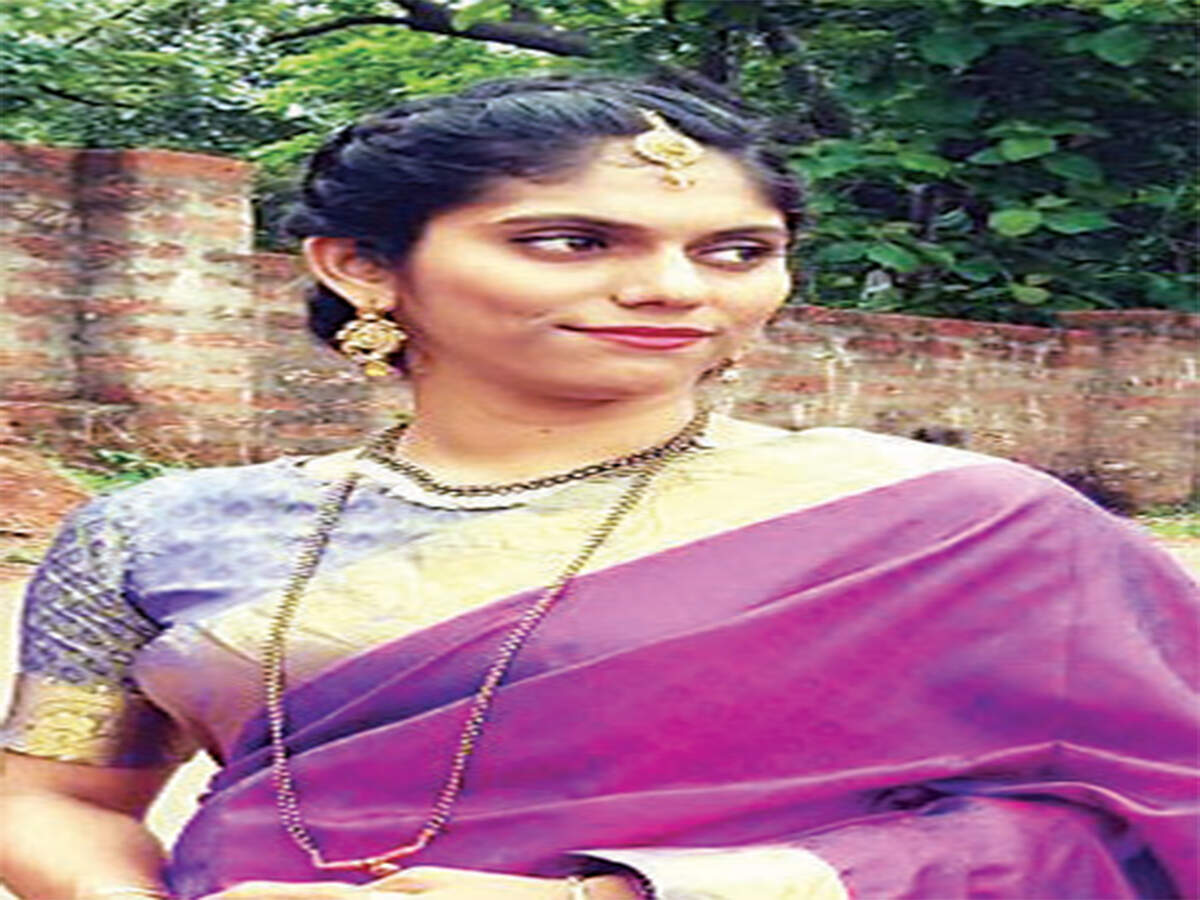 Two voice-over artistes from Dakshina Kannada were approached to record public service announcements about the pandemic
Darell Jessica Fernandes, 32, was called to a Delhi studio to lend her voice for a Covid-19 awareness campaign in the first week of March. Little did she know that her voice would soon be heard by mobile phone callers in Karnataka. She initially thought that her voice would be used for a TV or radio commercial.
A few days later, she was surprised to get a call from her mother who said she heard Fernandes's voice in her mobile phone caller tune. In fact, hers was the first Covid-19 caller tune, which began with a cough and an awareness message.
She quickly called up the producers and requested them not to reveal her identity as people may be annoyed at hearing the same voice again and again and troll her. Fernandes had almost remained anonymous while her voice was heard by every mobile caller in Karnataka until recently, when her video was put up by someone on social media.
Fernandes is said to be a talented physical education trainer. She had completed her BPed and MPed from Mangalore University where she had secured second rank in both UG and PG levels. She is working as a PE teacher in the Delhi Kannada secondary school, where she holds the credit of encouraging local kids to win medals in zonal sports meet.
As Delhi had declared holiday for schools when the Covid-19 pandemic broke out, Fernandes had travelled to Mangaluru on March 20, where she is currently staying with her family. Speaking to Bangalore Mirror, she said, "This is the first time that my voice has been used for a caller tune, though I had given voice-overs for many commercial ads and TV shows. When I first read the script, I honestly didn't know it was for a caller tune. I knew people would troll me because they were forcefully listening to my voice again and again. This is why I wanted to remain anonymous. Nowadays, I get both appreciation as well as trolls but I am sort of used to it."

Three sets of caller tunes were produced in Kannada. The first caller tune (which has a cough in the beginning) featured Fernandes, while the last two were done by Vidya Narayana Bhat. Speaking to Bangalore Mirror, S Krishna Bhat, a Bengalurean and former general secretary of Delhi Kannada Sangha who has settled in Delhi, said on March 4, he received the script in English and was asked to translate it in Kannada. He not only translated the script but also coordinated the production to ensure that the diction was right.
Vidya, who hails from a village near Vittla in Dakshina Kannada district, said, "I am happy that my voice is now being heard across Karnataka. I am getting a lot of calls from friends and relatives back in the state. Luckily, I have not received any brickbats as people might have gotten adjusted to the Covid-19 caller tunes by now." Her husband works as a scientist in Delhi while Vidya has been a voice-over artiste for a long time. She usually lends her voice to radio shows, TV play, telephone caller tunes, etc.