Many parents seek influenza shots for schoolgoing children | Bengaluru News – Times of India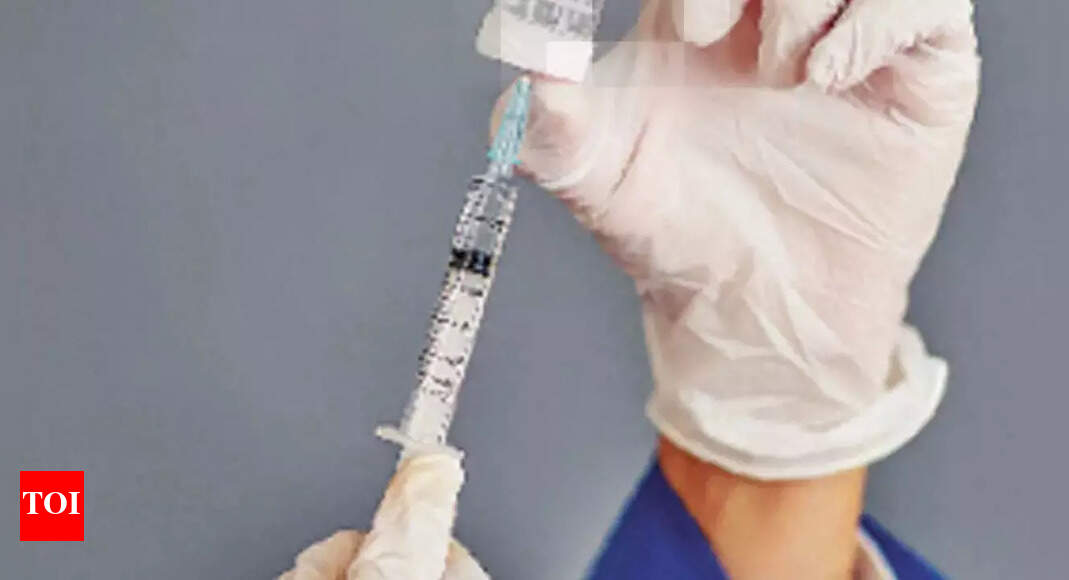 BENGALURU: In the absence of Covid vaccination for children, many parents are seeking flu shots for their kids before sending them to school for offline classes.
While doctors mandate them for kids with asthma, several children with no such respiratory condition are also opting for the annual influenza vaccination.
Flu shot is not covered under the Centre's universal immunisation scheme and is not available free of cost in government hospitals. It costs Rs 1,500-2,000 per dose, depending on the brand.
Dr Archana M, consultant, paediatric infectious diseases, Manipal hospitals, said there have been cases of children with lower respiratory infections turning positive for Influenza B. "Majority of Influenza B cases are treated at home. They are all Covid negative. In some cases, older children have also required hospitalisation and oxygen support, and suffer from secondary bacterial infection. Disease severity and secondary infection can be prevented if the child has taken flu shot," said Dr Archana.
Some corporate hospitals have conducted flu vaccination drives for children in apartment complexes. Manipal hospitals has undertaken one, wherein a registration and declaration form needs to be filled by the parents in advance about the child's medical history and allergies, if any. A video conference is done with the parents. On the day of vaccination at the apartment complex, the on-site doctor verifies the child's medical history and the shot is given only if he/she is healthy. So far, 63 children have been administered flu shots by way of drives conducted in apartments.
The flu shot has 60-70% efficacy against influenza, but doesn't provide protection from Covid, said Dr Preeti Galagali, a paediatrician. "It is optional, but suggested for children who suffer from recurrent respiratory tract infections so that it does not lead to complications even if a child has influenza. Since symptoms of both the viral infections (Covid and influenza) are similar, it is suggested. The shot is a must for children with comorbidities," said Dr Galagali.