Mangaluru police book fresh case as screenshot of old sacrilegious Facebook post resurfaces | Mangaluru News – Times of India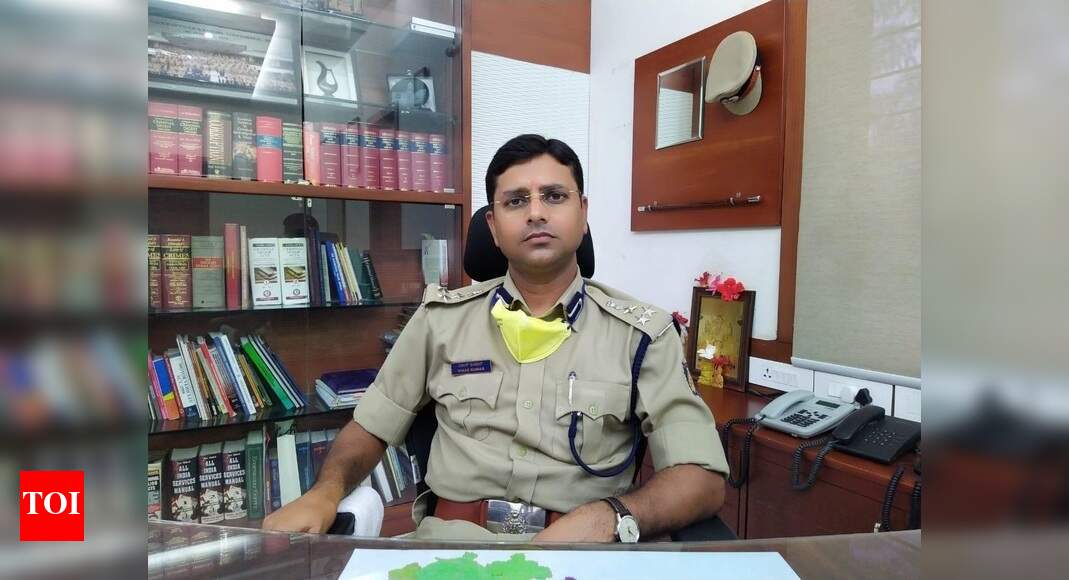 MANGALURU: Screenshots of an old rather sacrilegious Facebook post, purportedly from 2018. surfacing in the background of Tuesday night violence that rocked the state capital, put the city police in Mangaluru on the alert.
Notwithstanding the fact that the case registered then at the Cyber, Economic offences and Narcotics (CEN) police station had reached a dead end as police were not able to trace the perpetrator, police registered a fresh case on Thursday.
Vikash Kumar Vikash, city police commissioner, who took note of the offending screenshot, told TOI that the post was from 2018.
"We had already registered a case then and no link (of this purported post) exists," he said.
However, based on a complaint, we have registered a (fresh) case in CEN PS and will take further action, he said. Such posts should not be circulated at all, he urged people with information on it to contact the police top brass.
Asserting that police had taken the screenshots of the old post that resurfaced seriously, he said, "This is not (being) deduced as a two-year-old post. We have taken this very seriously against the culprits for spreading rumours. Else, we would not register a fresh case," the top cop said, adding that he had taken the message of the person who drew his attention to the screenshot very seriously and had immediately directed CEN PS to register a case.
Subsequently, in a press communique, Vikash Kumar said it has come to the notice of city police that posts that offend religious sensibilities are being circulated on social media and a case has been registered at the CEN PS in this regard. If any person is found sharing this inflammatory post or creating and sharing any other posts that incites communal passion, then strict action will be taken against such persons under provisions of law, he said.
In a related development, a company of the Rapid Action Force (RAF) arrived in the city as announced by home minister Basavaraj Bommai. This is largely a precautionary move, said Vikash adding the RAF company will be in the city for some time as per local needs. Bommai on Wednesday had said RAF will be deployed in Mangaluru and Hubballi, both considered communally sensitive, in wake of violence that rocked Bengaluru on Tuesday.