Mangaluru: For small hotels hiking prices could be a challenge | Mangaluru News – Times of India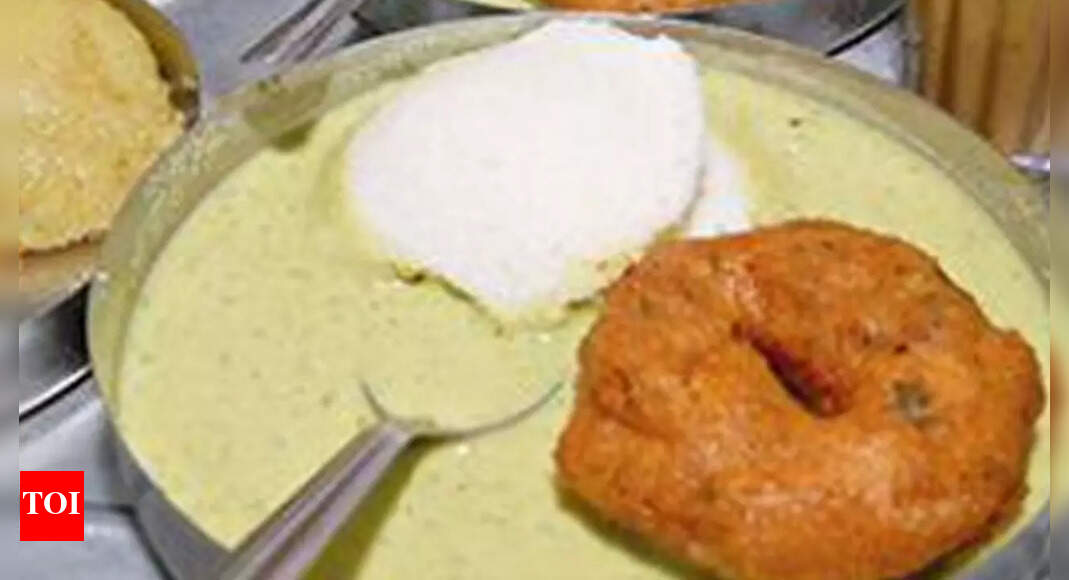 MANGALURU: While eating out in most cities is expected to become expensive because of the rise in prices of essential commodities and commercial LPG cylinders, many owners of smaller hotels in the city are in a Catch-22 situation.
They indicate that it is not possible to increase prices as of now since business has not yet reached pre-covid levels.
Harish Barvathaya, from Hotel Shri Rama Vilas, Kadri said, "We cannot think of passing on the burden to our customers. There is no doubt that input costs have increased, but our customers are mostly daily wage workers and people from the middle class. In fact, they have been requesting us to reduce prices. We can probably think of increasing rates, when customer flow increases," he said.
A hotel manager Ramesh B said most small and medium hotels have decided to wait and observe the market before deciding on increasing prices. He said many hotels had increased rates about 18 months ago.
"In case the prices of LPG cylinders fall, it may not be easy to reduce prices. Since business is just picking up after the lockdown, many hotels are going slow on the price rise," he added.
Chandrakanth Kamath of Hotel Shivabagh said they have not increased prices for the time being. "Since we operate from our own building, we have been able to manage so far," he said.
Meanwhile, a few hotels have increased prices for a cup of tea from Rs 10 to Rs 13. The cost of two vadas that used to cost Rs 20 is now Rs 30 and the cost of one plate idli has increased from Rs 20 to Rs 30. The price of almost all dosa items has increased by Rs 5.
DK Hotels and Restaurants Association president Kudpi Jagadish Shenoy said some hotels have increased their prices by 10-20% mainly because of the rise in commercial LPG cylinder prices and prices for raw materials. "The business is slowly improving. About 25% of customers are not stepping out of their homes, which could also be due to Covid fear and companies still following work from home," he added.