Man tries to surprise parents with SUV, loses 91,000 to online fraudsters in Bengaluru | Bengaluru News – Times of India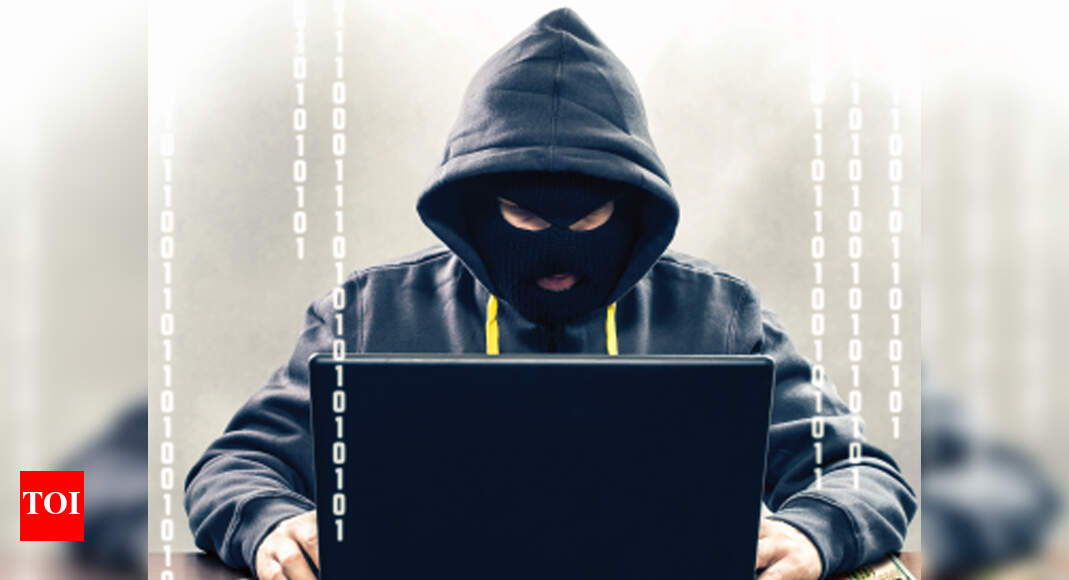 Representative Image
BENGALURU: A 27-year-old employee of a shop lost Rs 91,000 to cyber criminals when he was trying to purchase an SUV for Rs 2.5 lakh by responding to an online advertisement.
Central CEN Crime police have taken up a case based on a complaint filed by CA Dev (name changed) of Vasanthnagar. Dev from Rajasthan works in a shop run by his relatives in Bengaluru.
"Dev noticed an online advertisement where a miscreant identifying himself as Vishal Ghare working in the Army offered to sell his Mahindra Bolero for Rs 2.5 lakh. Dev decided to purchase the vehicle as he found the price attractive and wanted to surprise his parents by gifting it," his advocate Sameer Phoolsingh Yadav said.
Dev called Ghare over phone on April 26 and he agreed to buy the SUV for Rs 2.5 lakh. Ghare provided a mobile number belonging to Waseem Ahmed for payment.
"On April 27, Ghare called me to inform about a transaction charge of Rs 5,150 to get the car dispatched through the army courier service from New Mumbai, Maharashtra, to Jalore (my hometown) in Rajasthan. He asked me to pay the money through Paytm to Ahmed's mobile number. When I requested for his bank details, he refused claiming it was an army salary account. I then transferred the amount through Paytm. He gave me two more numbers to contact Nithesh, a courier person who would deliver the vehicle. On April 29, Ghare asked for Rs 30,452 as tax to send the vehicle. I made the payment the same day. I paid Rs 91,650 in multiple transactions till April 30 to the miscreants before realising that I was cheated," Dev told police.