Man from Tripura discharged in 2005 IISc shooting case | Bengaluru News – Times of India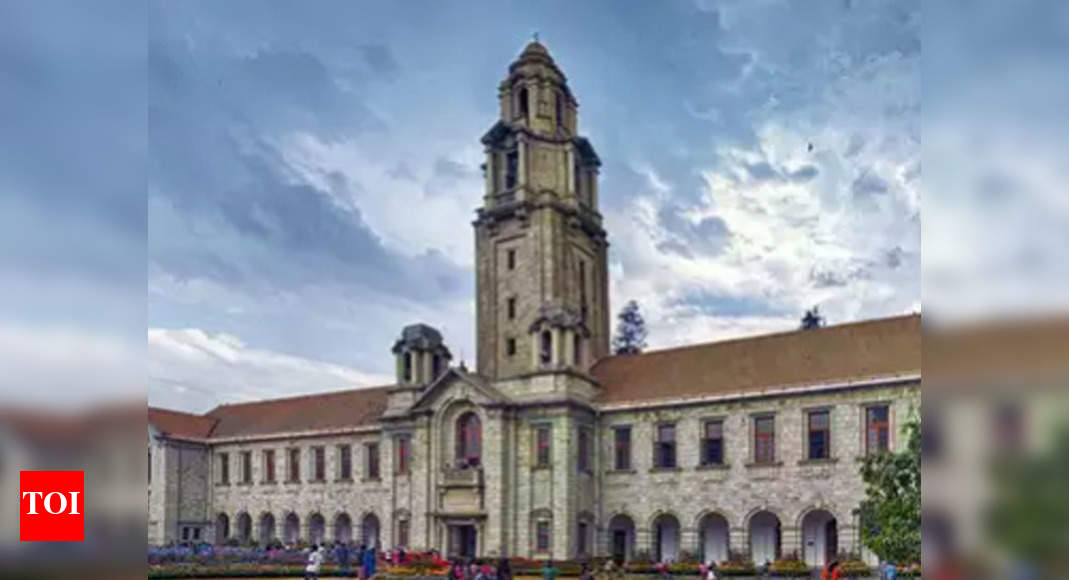 BENGALURU: The NIA special court on June 14 discharged a 36-year-old man, who was arrested for alleged terrorist activities in connection with a shooting at the Indian Institute of Science (IISc) in December 2005.
Mohammed Habeeb alias Habeeb Miya alias Habeeb, a resident of Agartala in Tripura, was arrested on March 22, 2017, by Central Crime Branch, Bengaluru.
He was named as accused No.7 in the case where a gunman opened fire on IISc campus on December 28, 2005, killing Prof. Munish Chandra Puri and injuring four others.
Main suspect Sabahuddin alias Saba alias Farhan is the only accused in jail in connection with the case.
Habeeb's name surfaced in the case in 2008, when Uttar Pradesh police arrested Saba in a terrorism case.
Saba had confessed that he along with Hamza had attacked IISc in December 2005.
He named Habeeb as the one who helped him cross the Indian border illegally from Tripura to Bangladesh.
Police filed a chargesheet against Saba and eight absconding accused, including Habeeb in 2008.
Bengaluru police arrested Habeeb from Tripura in 2017 and filed a split-up chargesheet against him.
Habeeb had filed a petition before the court in 2018 to discharge him of all the charges.
m He contended that he's innocent and police failed to provide any evidence against him except confessional statements of Saba and his own. His petition was dismissed in 2018 and later he filed another petition seeking dismissal of all charges.
Police alleged in the chargesheet that Habeeb had helped Saba cross the Indian border to Bangladesh. Saba had met Habeeb in a prayer hall and requested his help to reach Bangladesh. Later, Habeeb picked up Saba from a hotel and offered help. Again, Habeeb helped Saba through his cousins Pappu and Sohel.
No spot mahajar
The court observed that police did not draft a spot mahajar of the said prayer hall and the hotel. They did not record statements of Pappu and Sohel either. The court noted that Saba said in his statement that Habeeb was not aware of his intention and also he never revealed his name to Habeeb. Saba requested Habeeb to take him to Bangladesh illegally as he needed to visit it as a tourist.
The court observed that if Habeeb had helped Saba in crossing the border to go to Bangladesh illegally, it is for police at Tripura to prosecute him in this regard and he cannot be prosecuted in this (IISc) case.