luru family: B'luru Family Flying To Us Spends ₹8l, Gets A Raw Deal | Bengaluru News – Times of India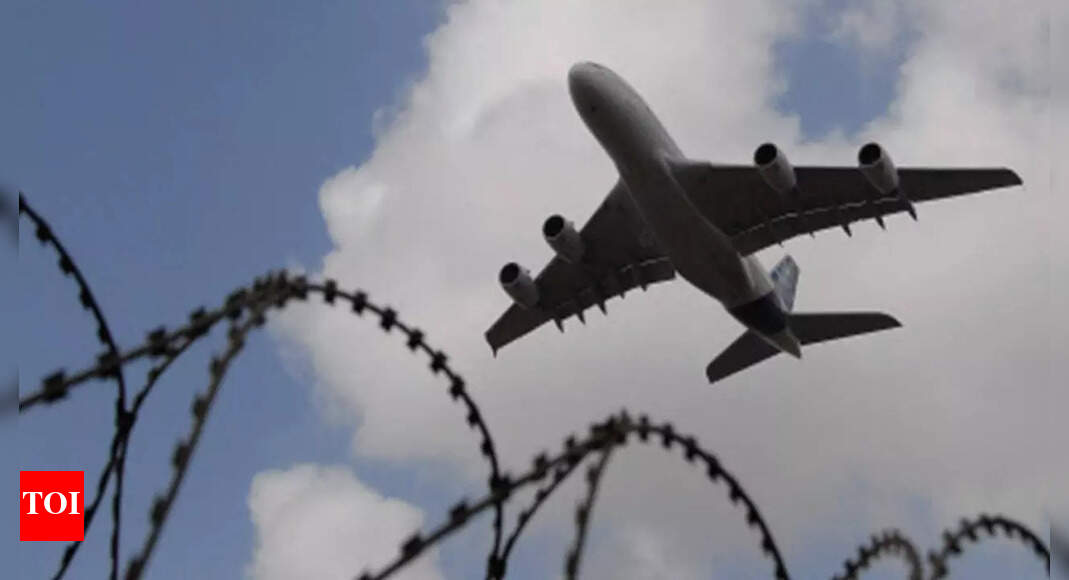 BENGALURU: May 6 was a 'dream come true' day for Karthik, an IT professional and his family in Electronics City as they were relocating to the US. He paid Rs 8 lakh for business class tickets on Emirates airlines to transport the maximum luggage and travel with his wife Jaya, five-year-old daughter and nine-month-old son. But little did they realise that it would turn out to be an unpleasant experience at every step.
The 39-year-old had joined an IT company in the US in February. After finding a home in Princeton, New Jersey, he returned to Bengaluru on April 28 to take his family there. "We had 16 bags and were travelling with our toddler and infant. I had informed the airline's customer care about the purpose of our travel and the specific need for children seats for the chauffeur cab service," said Karthik.
Trouble from start
The airline's cab arrived at their home without child-friendly seats and the family had to make an exception as Indian laws don't mandate it. On May 6, they flew EK 565 from Bengaluru to Dubai and checked into a hotel in the UAE city to commence their next leg of the journey to the US the following day.
"Having experienced such a lax attitude from Emirates staff in Bengaluru, I took extra caution and requested the airline representatives in Dubai to make adequate arrangements. But much to our dismay, the next morning no cabby turned up at our hotel. As we were racing against time, we booked ourselves a cab and all of us rushed to Dubai airport to board the EK 201," the techie recalled.
Following a 14-hour flight on May 7, the family landed in JFK Airport only to find there was no trace of their luggage for the next 90 minutes. The personnel on the ground allegedly offered no assistance to passengers, including children. "Baggage delays do happen. But later came the big shocker: our airline-assigned driver took us outside the airport, told us to wait till he fetched his vehicle and vanished," Karthik alleged.
With no sign of the driver returning and the children crying having been exposed to chilly weather, the family returned to the airport to reach out to the Emirates staff. "After much persuasion and a two-hour wait, we got a vehicle," lamented the distraught dad who vowed not to fly Emirates airlines in future though he holds 25,000 flying miles with them for being a frequent flyer.
The family later lodged a formal complaint with Emirates customer care, but received no response. TOI too reached out to the Gulf carrier regarding the matter, but is yet to get a reply.