Logjam Over Funds Puts Offbbmp Budget Presentation | Bengaluru News – Times of India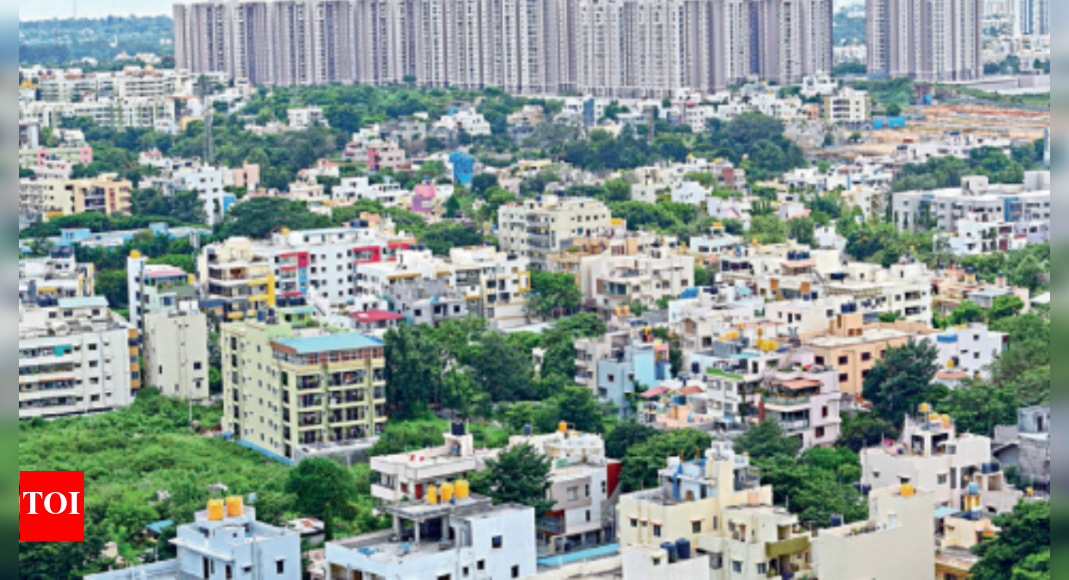 BENGALURU: Electoral politics seems to have eclipsed the presentation of Bruhat Bengaluru Mahanagara Palike's budget for 2022-23, leaving officials of the agency in a fix just before the end of the financial year.
A senior BBMP official said the civic body wanted to complete the budget formalities before March 31, which is an obligation to ensure funds for the new financial year.
While this is the second consecutive budget being presented in the absence of an elected council, special commissioner (finance) Tulasi Maddineni had reportedly prepared it with an outlay of Rs 9,000 crore and the presentation was scheduled for Wednesday. However, the budget presentation was postponed owing to reported objections from city MLAs, especially from the ruling BJP, regarding allocation of funds for wards falling within the purview of their assembly constituencies.
Amid the situation, chief minister Basavaraj Bommai, who holds the Bengaluru development portfolio, has convened a meeting on Thursday. The officials said if the CM breaks the logjam, the budget will be presented in the evening. If not, it will be delayed further.
"We will get clarity by 11am on Thursday. The budget proposal has been prepared and will be presented soon after we get the green signal," said Rakesh Singh, BBMP administrator and additional chief secretary of the urban development department.
New Act mandates realistic revenue projection
While the MLAs are demanding about Rs 2 crore per ward, the officials are not in a position to meet the demand owing to the Karnataka Local Funds Authorities Fiscal Responsibility Act notified this month, which mandates that the revenue projection be realistic.
The Act says the revenue projection should not exceed the compound annual growth rate (CAGR), which is calculated based on the previous year's revenue collections, including property tax, advertisement tax, entertainment tax, and non-tax revenue like licence fee and state and central grants.
While this year, BBMP collected only Rs 2,950 crore as against the target of Rs 4,000 crore, the Palike's budget outlay cannot be more than Rs 5,000 crore, considering the government grants are not expected to be more than Rs 2,000 crore.
Measly allocation: MLA
"It is unfortunate that the new Act has been brought when BBMP elections are due and assembly polls are to be held next year. We cannot convince voters as development is not possible with the measly funds being allocated," said an MLA.
BBMP had allocated Rs 60 lakh to each of the 198 wards in 2021-22. It's said the allocation has been made for 2022-23 on a pro-rata basis while adhering to the new legislation. Going by the new calculation, some wards are expected to get less than what they got in 2021-22.