Locked by Unlock: Industry workers do not know how to reach office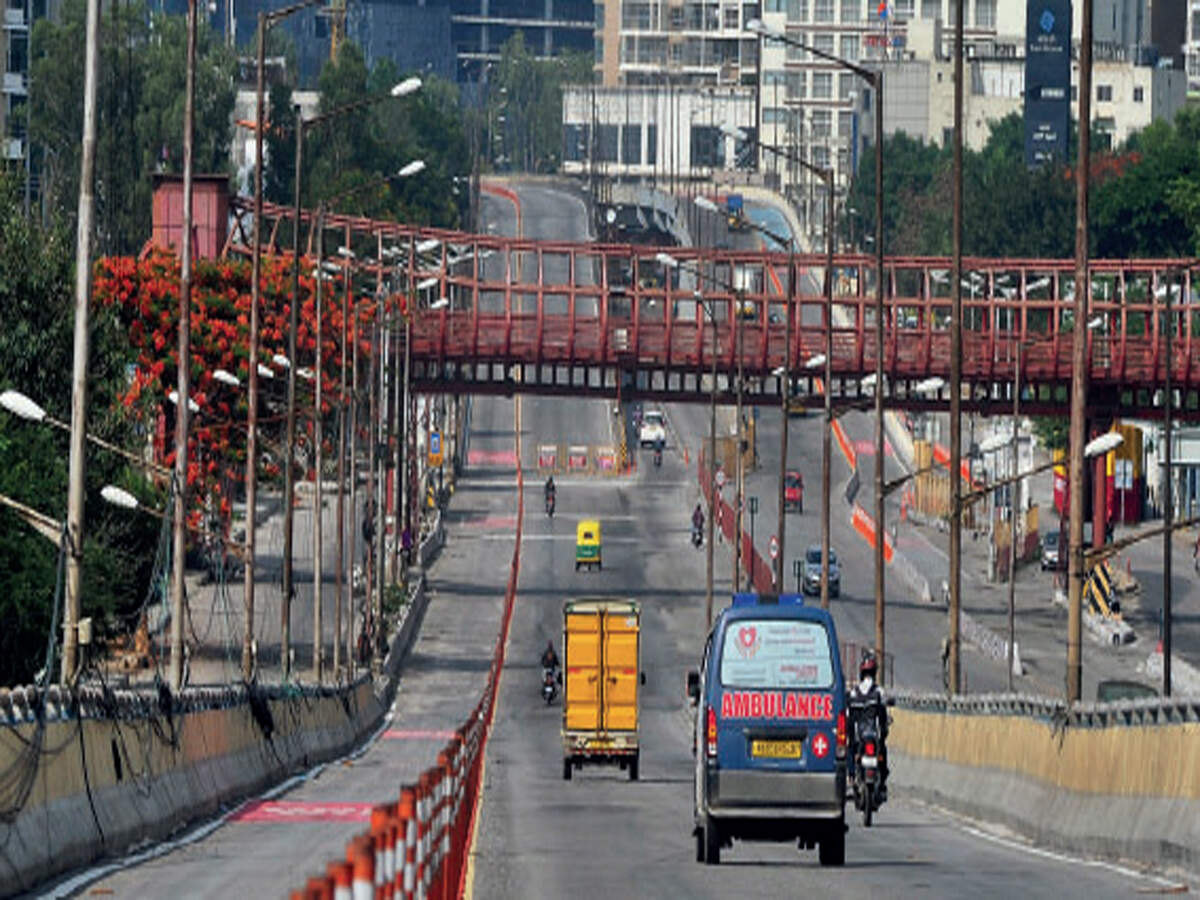 From Monday, only cabs and autos are allowed, not buses
Unlock 1.0 begins from Monday. However, many are now worried how to commute to their workplaces when buses are not operational.
Sumangali R, who works in the garments industry, said, "I don't own any personal vehicle, and I am dependent on buses to reach my factory?"
Srinivas R, who owns a factory in Peenya, said, "Thirteen employees work in my factory and all of them are dependent on buses. It is impossible to arrange pick up and drop for every employee. I request the government to allow public transport."
Shiva Kumar, who works in an oxygen plant in Peenya, said, "Petrol prices are nearing Rs 100. Travelling in public transport is the only economical option, but the government doesn't want to help us on this front."
Some industrialists insisted that they are already reeling in severe financial stress and arranging private transport for their employees will only add to their burden.
Meanwhile, many other sectors are demanding further relaxations in lockdown rules. Prakash Mandoth, the President of the Federation Of Karnataka Traders, Sunil the President of the Automobile Association, and Raju the Secretary of the Bangalore Horologist Association, met Chief Secretary P Ravi Kumar to request permission to open commercial and business establishments for at least half a day. "We supply water pumpsets and agriculture machinery to the agriculture sector and farmers. We should be permitted to operate," said Mandoth.
The Home Minister also said that the new relaxations announced under Unlock 1.0 are being misinterpreted by some people, who came out to the streets on Friday itself.
Many may close shops permanently as it would be tough for them to pay rent and wages
–Ravikumar K, State President, AIMRA
Guidelines for Unlock 1.0

On Friday, the state government issued fresh guidelines for Unlock 1.0, which was announced by Chief Minister BS Yediyurappa on Thursday. As per the new guidelines, Agriculture and allied offices, PWD, Housing, RTO, Cooperation, NABARD and the Department of Revenue, can also operate their offices with 50 per cent of their strength. Optical shops will also be permitted to function between 6 am and 2 pm.
Movement of individuals will remain strictly prohibited between 7 pm and 5 am, except for essential activities. However, patients and their attendants, or persons requiring emergency support for movement are allowed to travel.
Movement of employees of organisations is allowed as long as they can produce valid identity cards issued by their companies.
Movement of passengers will be allowed only as long as they can produce valid travel tickets.
Weekend curfew

Essential shops dealing with food, groceries, fruits and vegetables, meat, fish and dairy, and animal fodder, and street vendors, ration shops, and standalone liquor shops and outlets (take away only) are allowed to open and serve between 6 am and 2 pm during the weekends. Home delivery is open 24×7.