Local politics & SDPI conspiracy behind riots: Karnataka home minister | Bengaluru News – Times of India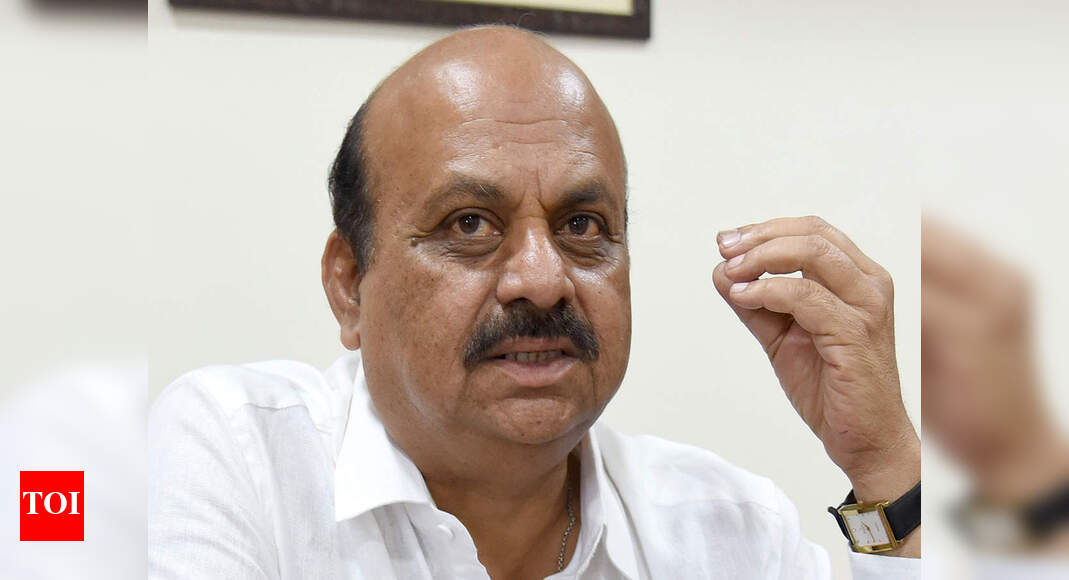 BENGALURU: Karnataka home minister Basavaraj Bommai on Friday claimed local politics and a larger conspiracy by Social Democratic Party of India (SDPI) to disturb law and order were the key reasons behind Tuesday night's violence in east Bengaluru.
He said a majority of the 60 people arrested on Thursday night were from SDPI as were most of 146 arrested previously. Bommai blamed the opposition parties, insisting it was their tussle which led to the violence.
'SDPI wanted to disturb law-and-order situation'
The differences within Congress and those between Congress and SDPI locally and the fallout of previous assembly election results, besides politics over the forthcoming polls (to the civic body) are the reasons for the violence," Bommai said.
The minister said the SDPI had wanted to disturb the law-and-order situation for political gain and it used the Facebook post uploaded by P Naveen, nephew of local MLA Akhanda Srinivasamurthy, as the trigger.
Bommai defended police and rejected the accusation that there was a delay in filing an FIR and arresting Naveen, which led to the violence.
"Around 5.40pm on Tuesday, Naveen posted the inflammatory content and one Firoz Pasha gave a complaint at DJ Halli police station between 7.30pm and 7.45pm. Around 7.45pm, an FIR was filed and this can be verified," Bommai said. "So the allegation that there was a delay in filing FIR does not hold true. Around 8.30pm, the crowd began gathering in large numbers and demanded that police hand over Naveen to them. Their intention was to create trouble."