laxman: Bengaluru: [email protected] exhibition a treat for cartoon lovers | Bengaluru News – Times of India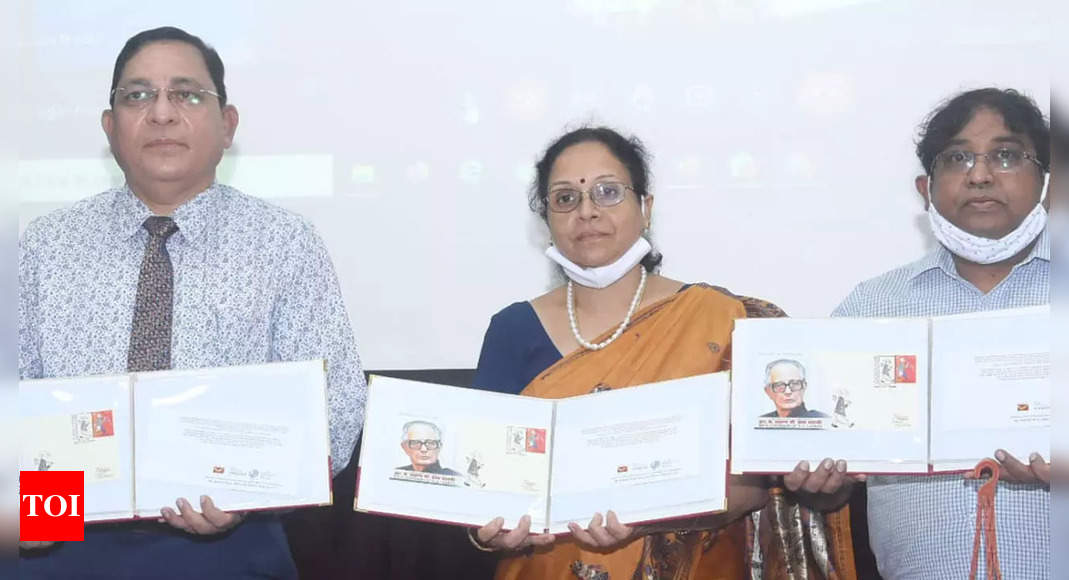 BENGALURU: Commemorating the birth centenary of legendary cartoonist and Magsaysay awardee RK Laxman, the Indian Institute of Cartoonists has organised the
[email protected]
exhibition.
Inaugurated on October 23, the exhibition with 172 displays will be open to the public till November 13.
The exhibition witnessed a footfall of over 100 fans of the cartoonist on Day One. The exhibits include 50 photos of Laxman and 72 cartoons and illustrations by him. They include his political cartoons and illustrations, unpublished doodles, his sketches of Tenali Rama, Wagle Ki Duniya, a TV comedy show based on Laxman's quintessential common man.
"Laxman was very fond of crows. We have also displayed some of his crow cartoons and also the Koravanji cartoons," said VG Narendra, cartoonist and managing trustee of the Indian Institute of Cartoonists.
Narendra recalled that Laxman was an inspiration to many. "I grew up appreciating and imitating him, to begin with, before I discovered my own style. He supported us when the IIC was founded in 2001. The gallery was established in 2007. Laxman had visited the gallery in 2009 and was appreciative of the efforts. He was so happy about the first and only cartoon gallery in India," Narendra said.
"Laxman stood alone as an artist caricaturing life's important moments, simple humdrum moments, moments that passed by us which he brought back the next morning for a revision. He stood alone as a raconteur and weaved stories around incidents that we had no time to see or hear and brought a smile to our lips every morning," read the IAC's statement. The expo is open from 10am to 6pm at Midford Garden House, Trinity Circle, MG Road.
Watch Bengaluru: RK Laxman remembered; exhibition treat for cartoon lovers