law: Law to protect shrines built on public land in Karnataka kicks in | Mysuru News – Times of India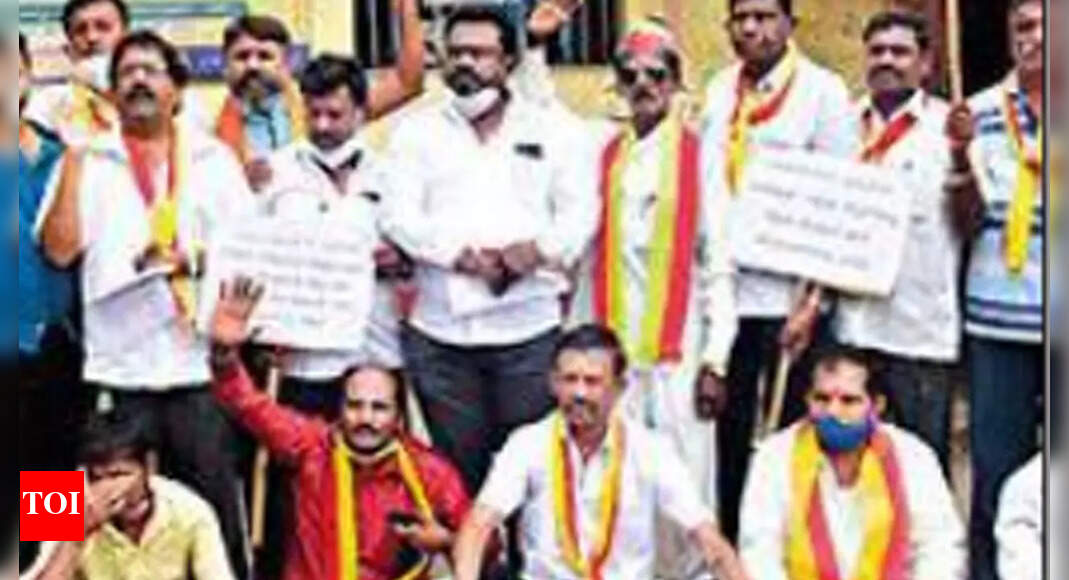 MYSURU: The Karnataka government has notified the Karnataka Religious Structures (Protection) Act, 2021, that seeks to save shrines built in public places from demolition.
The new law shields only the existing illegal structures built on public land and will not allow any new religious structures or construction in public place without permission. However, the law will not protect structures if the case is pending in court. The move comes one and a half months after Mysuru district administration started demolition of shrines which had come up on public land without authorization. Demolition of Mahadevamma temple in Nanjangud taluk in the district evoked strong reaction across political spectrum.
MLA: Law needs to be more comprehensive
Demolition of a temple in Nanjangud taluk evoked strong reaction across political spectrum, forcing the government to hurriedly come up with a bill to protect such shrines.
Both houses of the legislature passed the bill in the recently concluded session and the governor gave assent October 19. After the Nanjangud demolition row, the government transferred tahsildar Mohana Kumari to pacify protesters. Sources said 93 such structures had come up in Mysuru alone.
According to the state gazette notification, the Act offers protection to places of worship belonging to all communities, including temples, churches, mosques and gurudwaras, constructed on public land 'without the authority of law'.
It says the district administration may allow religious activities in such protected structures subject to custom, law, usage and any other conditions as may be laid down by the state government.
Krishnaraja MLA SA Ramadas said the law needs to be "more comprehensive" and added that it may allow government agencies to control private temples built in public places.