Lack of secondary centres choking Bengaluru's healthcare | Bengaluru News – Times of India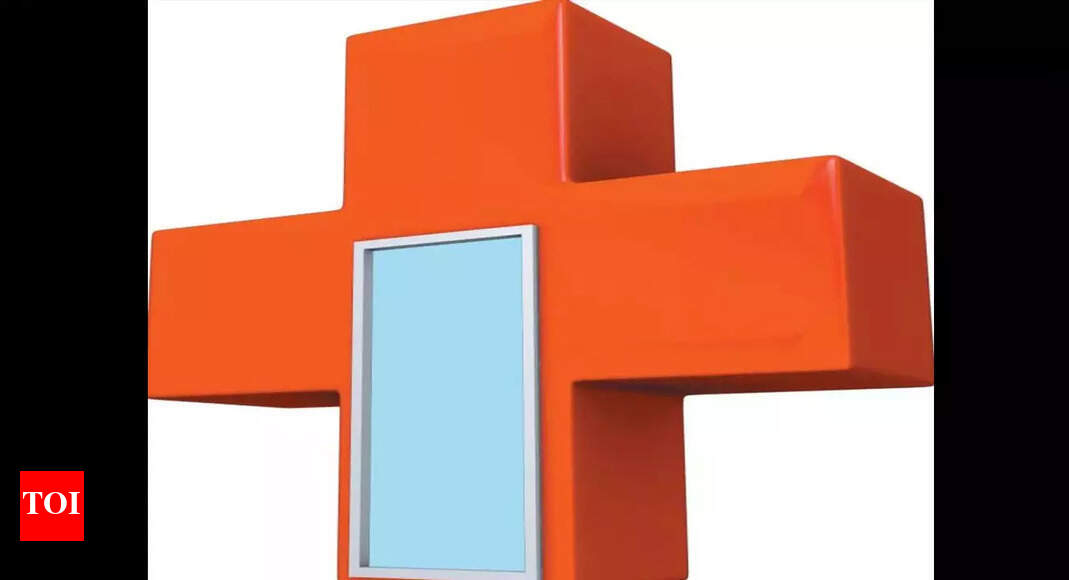 BENGALURU: What's choking Bengaluru's healthcare system? Insufficient secondary care hospitals and lack of referral from primary to secondary healthcare centres resulting in overburdening of tertiary care hospitals, according to a recent study by the Azim Premji Foundation.
The report, 'Healthcare equity in Urban India', released on Friday, examines health vulnerabilities and inequalities in cities and terms urban health governance 'chaotic'.
"There is no streamlining of referrals, especially for chronic cases. Every patient lands up in tertiary care centres like Vanivilas or Victoria hospital. Though there are six community health centres in Bengaluru, they are grossly inadequate for an expanding city of Bengaluru with 198 wards," said Arima Mishra, professor of sociology and public health, Azim Premji University and lead author of the study.
The study involving 17 NGOs began in October 2020 and analysed urban health services in Bengaluru, Davanagere, Thiruvananthapuram and Raipur.
"We chose a variety of cities to see implementation of urban health services in different areas to understand how different local self governments managed public health services," said Arima Misra.
The report highlights that all institutions classified as 'District Hospitals' in Bengaluru Urban district in the National Family Health Survey (NHFS)-4 database are in reality just referral hospitals but yet clustered within core BBMP area.
"In NFHS-4, Vanivilas Hospital is mentioned as a district hospital but it is a tertiary maternity and childcare hospital," said Arima.
"The close geographic proximity within BBMP areas of different levels of facilities nullifies attempts at setting up a referral chain, since the public just goes to the facility closest to them, even if it happens to be a District Hospital. For those on the periphery, reaching a higher referral facility means a long trip on Bengaluru's congested roads, making it safer to simply access a private facility located close by," says the report.
The report says that referral linkages between different levels of care are poorly defined in urban areas. Secondary-level institutions are scarce, resulting in overburdening of tertiary care. Primary and secondary institutions need to be strengthened, so that burden on tertiary institutions decreases.
The researchers pointed out that primary health centres were not conducting deliveries, especially in Davanagere and Bengaluru.
Overlapping of responsibilities between BBMP and Bengaluru Urban district was also pointed out by researchers. "Bengaluru's continued expansion is affecting its urban health services," she added. She gave the example of a mobile health clinic run by the labour department for beedi workers in Davanagere. "That's a healthcare unit not run by the health department, an example for how accountability gets fragmented," she added.