ksrtc: Mangaluru: KSRTC hopes to cash in on festive rush | Mangaluru News – Times of India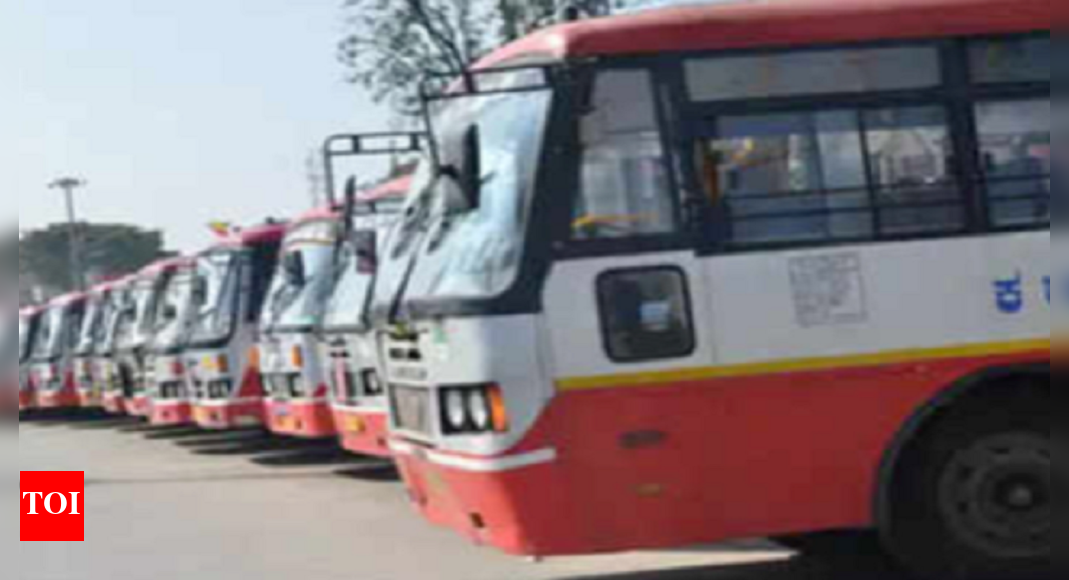 MANGAURU: It's that time of that year again, when passengers are fleeced by some unscrupulous private bus operators and KSRTC comes to their rescue.
This year, not only will KSRTC help passengers returning home and going back from exorbitant surge pricing of the festive season by private operators, but it will also try to make good their revenue shortfall by deploying as many buses as possible to cash in on the festive rush. With this, it hopes to tide over Covid-induced crises.
Private bus operators have already hiked fares and the Wednesday fares are hovering above Rs 1,700 mark from Bengaluru to Mangaluru, whereas the return fare for Saturday and Sunday was in Rs 2,000 range. Contrary to this, KSRTC's fares see no hike and range from Rs 400 for ordinary to Rs 800 for Airavat-class service. If additional buses are deployed, they will see a minimal 10% hike in the normal fares for special buses.
KSRTC Mangaluru divisional controller S N Aruna told TOI: "We will deploy additional buses as and when bookings near saturation levels in the existing regular services. We have enough number of buses to meet the increased demand. The festive rush will help us bounce back from the losses we suffered during pandemic."
Currently, about 40 AC buses are plying on the Mangaluru-Bengaluru route (as against 65-70 buses per day pre-pandemic). The division that used to earn revenue of about Rs 70 lakh per day is now earning approximate Rs 50-55 lakh per day. KSRTC officials hope the festive season would help them get back to good revenue-earning days.
Aruna said during festive season, the revenues was in the range of Rs 1.25 crore per day in the pre-Covid era. "This time, we may reach Rs 80 to Rs 85 lakh per day as we still don't have inter-state movements," he said. He urged people to patronise KSRTC which has a good safety record.