Kidnap for ransom: 9-yr boy murdered in Mysuru | Mysuru News – Times of India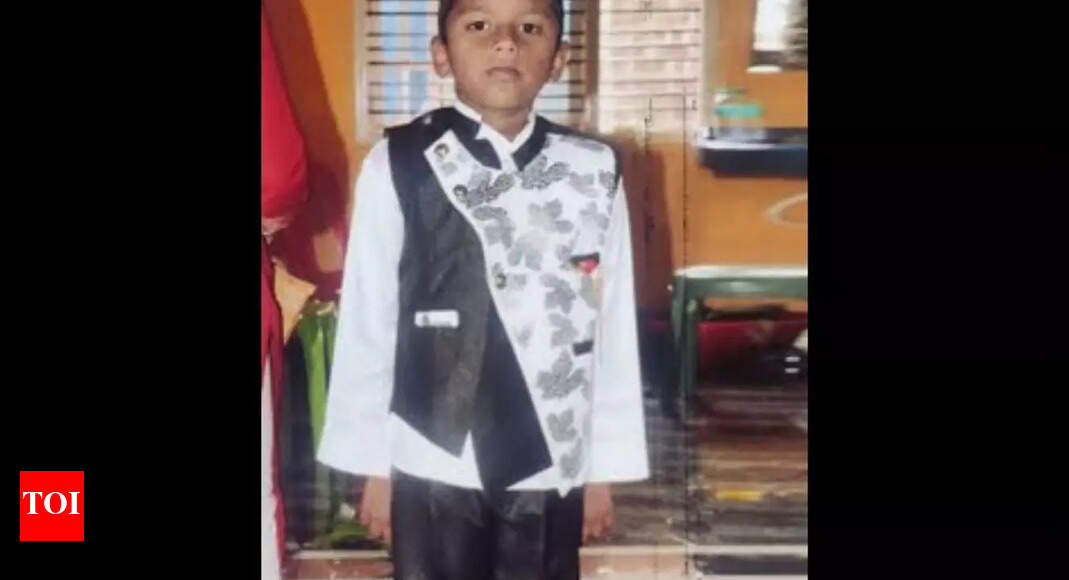 MYSURU: A day after the nine-year-old son of a vegetable trader was kidnapped for ransom, his body was found near Kunterikere in Hunsur on Thursday. He was found murdered and the body was thrown inside a bush.
Kidnappers may have killed Karthik (9), son of trader Nagaraj of Hanagod in Hunsur, fearing their identity would be known, police said.
One of the kidnappers has been detained.
Superintendent of Police R Chethan explained TOI that Karthik was kidnapped late on Wednesday and was found murdered in the noon hours of Thursday.
Kidnappers had demanded Rs 4 lakh from Nagaraj to set his son free. The investigation is underway to establish how and when the boy has been murdered, people involved in the crime and the motive behind the kidnap for ransom.
One of the accused has been detained and an investigation is going on, the SP stated.
According to police, Karthik, a class IV student, was kidnapped when he had gone to buy crackers from a village shop on the evening of Wednesday. His father Nagaraj received a call from an unknown mobile number around 7.30pm and the caller informed him that his son has been kidnapped.
The trader immediately rushed home only to find his son missing. The kidnapper again called him and placed a demand of Rs 4 lakh to release his son and then switched off their mobile phone.
Nagaraj searched for his son in nearby areas and enquired with fellow villagers before approaching the police late in the evening.
Senior police officers rushed to the spot soon after a complaint was lodged by Nagara and immediately launched a search. They interrogated all suspicious individuals and finally detained one of the accused that led the cops to the crime scene. Karthik's body was recovered from a bush in a nearby place.
Sources claimed that the accused are known to the trader Nagaraj.