kea: CET students upset as fees at Karnataka Examinations Authority go up by Rs 10,000-Rs 20,000 | Bengaluru News – Times of India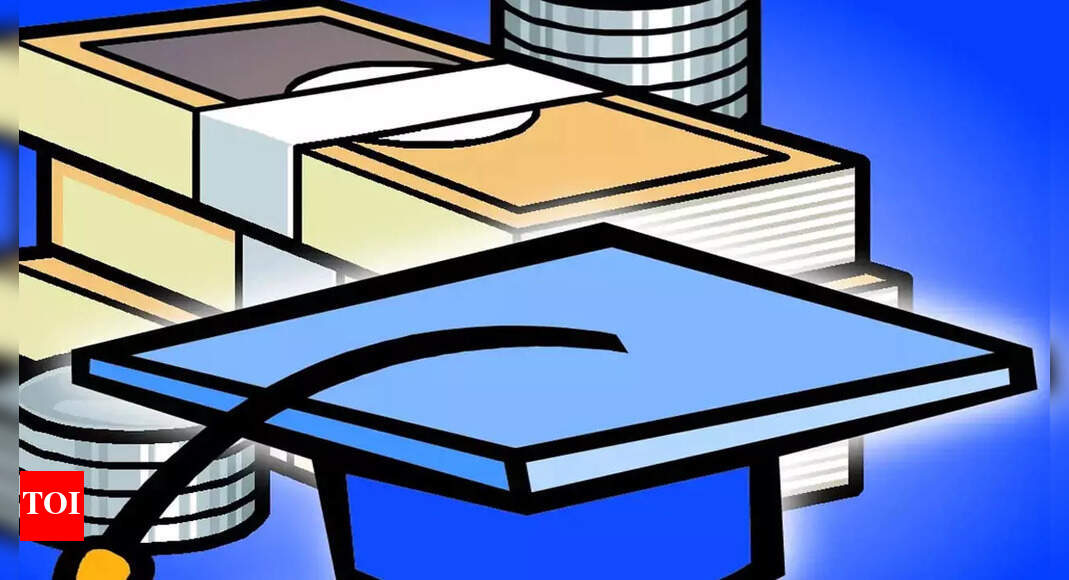 BENGALURU: Asked to pay Rs 10,000 extra at Karnataka Examinations Authority (KEA), students opting for engineering seats in government colleges are fuming over the announced amount.
A circular posted on the KEA website dated November 11 reads: "As per directions of the government, Rs 10,000 as 'other fees' has been added to the already announced tuition fees of Rs 23,810 in government engineering colleges. Hence, the total fees to be paid with regard to allotment to government engineering colleges is Rs 33,810."
However, vice-chancellor of Visvesvaraya Technological University, Karisidappa, said it is not a hike in fees, but only a streamlining of existing fees. "Earlier, students paid tuition fees at KEA and colleges charged extra fees for uniforms, textbooks, NSS, teacher welfare etc., which was paid at the college level. However, this year we have streamlined it and capped it at Rs 10,000. Students have to pay this too at KEA," he said.
KEA also shows a Rs 20,000 hike in fees for CET seats in aided and private engineering colleges. With this, the fees in unaided colleges is Rs 83,526 or Rs 90,060. It was earlier Rs 66,526 or Rs 70,000-odd.
"This is the 'other fees' being charged by colleges at the college level. Some of them used to charge up to Rs 50,000. We wanted to streamline it and put a cap of Rs 20,000, and make it payable at KEA level. However, not every college charges Rs 20,000. Colleges have to show break-up of their fees to KEA and collect only their fees," he added.
There is nothing yet in the public domain on what each college can charge as 'other fees' this year. The 'other fees' is apart from skill lab fees, which is optional. Skill lab fees can be Rs 20,000, Rs 15,000, Rs 10,000 or Rs 5,000, depending on the facilities. Around 100 colleges are not charging any such fees.
Despite clear instructions not to charge extra 'other fees' at the college level, many institutions are still doing so, allege students who took seats after the first round of counselling.
"The student community is reeling under the terrible effects of Covid-19 and the lockdown. Many students have become wage workers. Many have been kept away from higher education… Coffee plantations and agricultural fields faced severe loss due to heavy rain, which tremendously affected students who come from farming families. Now, this fee hike has come as a severe shock. This is highly anti-student and anti-education. The government must roll back the fee hike and resume the earlier structure for all students," read a statement from All India Democratic Students Union.