karnataka: Winter likely from mid-November in Karnataka | Bengaluru News – Times of India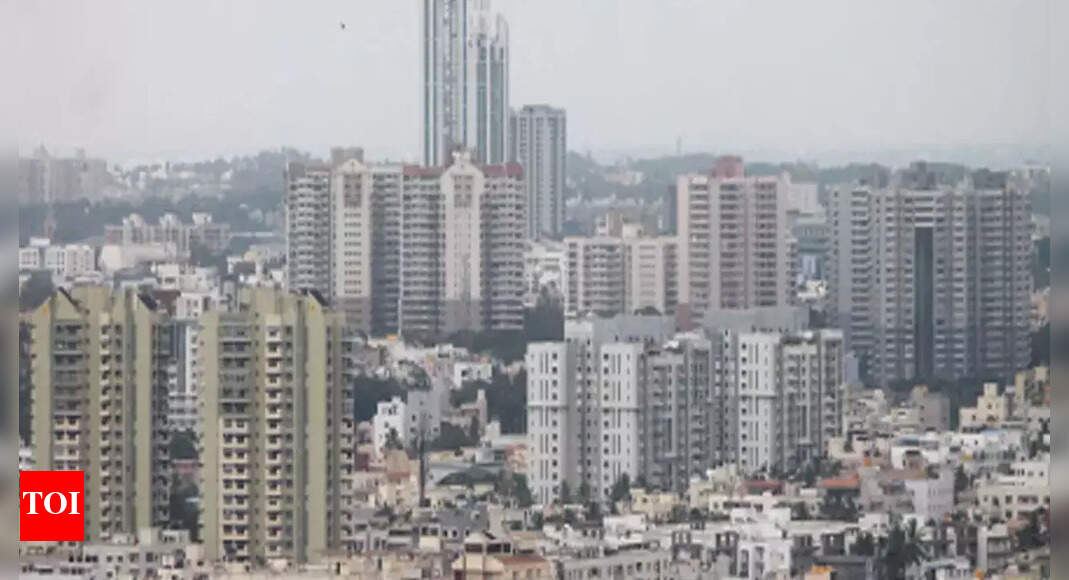 BENGALURU: South interior Karnataka and coastal Karnataka received rainfall at isolated places on Thursday, while the weather remained dry over north-interior Karnataka. However, none of the IMD stations confirmed heavy rainfall.
According to the Met department, owing to various weather systems, coastal Karnataka and south-interior Karnataka are likely to experience isolated rainfall from October 29 to November 1. Weather will remain dry over north-interior Karnataka for the next three days followed by isolated showers.
Bengaluru city has recorded a maximum temperature of 27.1degrees Celcius and a minimum of 18.5 degrees Celsius. City skies are expected to remain generally cloudy and mist is expected during the wee hours of the day.
Experts from IMD pointed out that winter might set in by mid-November if there are no cyclonic or low-pressure systems bringing rainfall.
"Winter starts setting in when the weather is dry and the sky is clear. Currently, the winds are south-westerly, southerly or westerly, all of which bring moisture along with them. Winter will set in when northerly or north-easterly winds set in, which are dry in nature. The peak of winter, however, is usually noted in January," a scientific officer from IMD said.
Dip in temperature
Although winter hasn't set in yet, on days when the sky is clear, the city will wake up to a dip in temperature.
"October to December are noted as months of cyclonic systems and hence one can't predict when the sky will clear up and when winter will set in," the officer added.