Karnataka: Whistleblower farmer says 'tout' attacked him | Bengaluru News – Times of India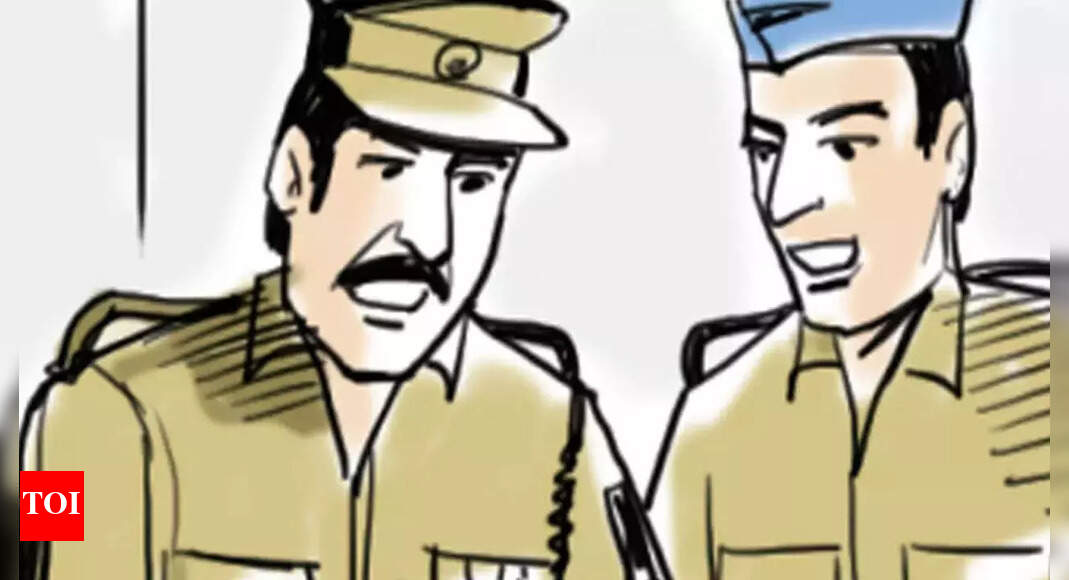 BENGALURU: An agriculturist from Chikkaballapur district filed a complaint with High Grounds police alleging that a man who worked as a tout for officials of Karnataka Industrial Areas Development Board (KIADB), Palace Road, attacked him.
Nataraj M alleged that Satish R from Chintamani targeted him for getting a special land acquisition officer trapped while he was accepting a bribe of Rs 2 lakh from him recently. According to the FIR, Satish works as a tout for special land acquisition officer Tejas Kumar.
However, Satish filed a counter-complaint, alleging Nataraj had attacked him. Satish said he is a farmer and had lent money to Nataraj, who assaulted him when he asked for it.
Anti-Corruption Bureau (ACB) sleuths said they arrested Tejas Kumar, special land acquisition officer, KIADB, when he was accepting Rs 2 lakh from Nataraj in the last week of September.
Nataraj said he approached ACB after Tejas demanded more money to move files pertaining to land acquisition. "My land was acquired by KIADB and I approached Tejas Kumar for compensation-related work. I had already paid Tejas Rs 10.5 lakh and decided to approach ACB when Kumar demanded Rs 4 lakh more," Nataraj told TOI.