Karnataka: Villagers refuse jabs, say saint's spirit protects them | Bengaluru News – Times of India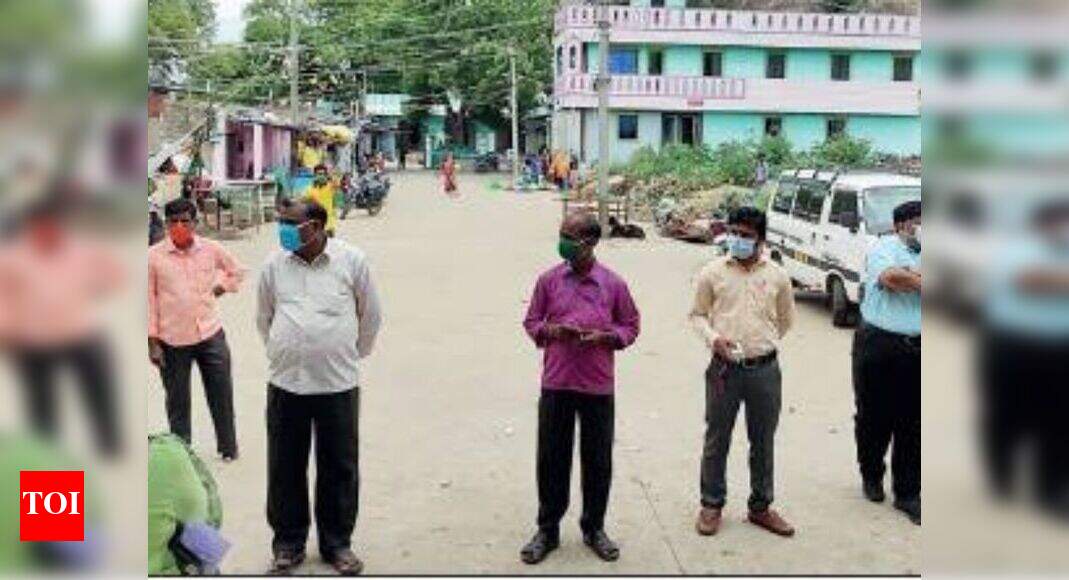 GADAG: More than 80 families in Dawal Malik, a village in Gadag district, are refusing to get vaccinated, complicating the job of health workers. They believe the spirit of the saint after whom the place is named will protect them from any evil or harm.
The village and the hilltop dargah of saint Dawal Malik draw worshippers from across faiths. Residents are confident the spirit is watching over them, so they don't have doors in their houses.
"We are finding it extremely difficult to persuade villagers to get vaccinated. We have been trying for the past four days by conducting awareness programmes, but they are adamant," said Dr Preet Khona, a medical officer at the Mulgund primary health centre. "To skip the vaccination camp, they give excuses like they are not feeling well or have to attend a funeral. If we insist, they say they are not worried about Covid-19 as the saint is protecting them."
A few people took their first vaccine dose after much pleading by officials. "We will continue to persuade residents," Dr Khona added.
A resident said that the village had not seen any serious health issues. "We don't have doors in our houses, but not a single theft has occurred in decades. We have also not faced any severe health problems because the saint's spirit is protecting us from all evil," he added.