Karnataka: UG students may get Kannada policy relief | Bengaluru News – Times of India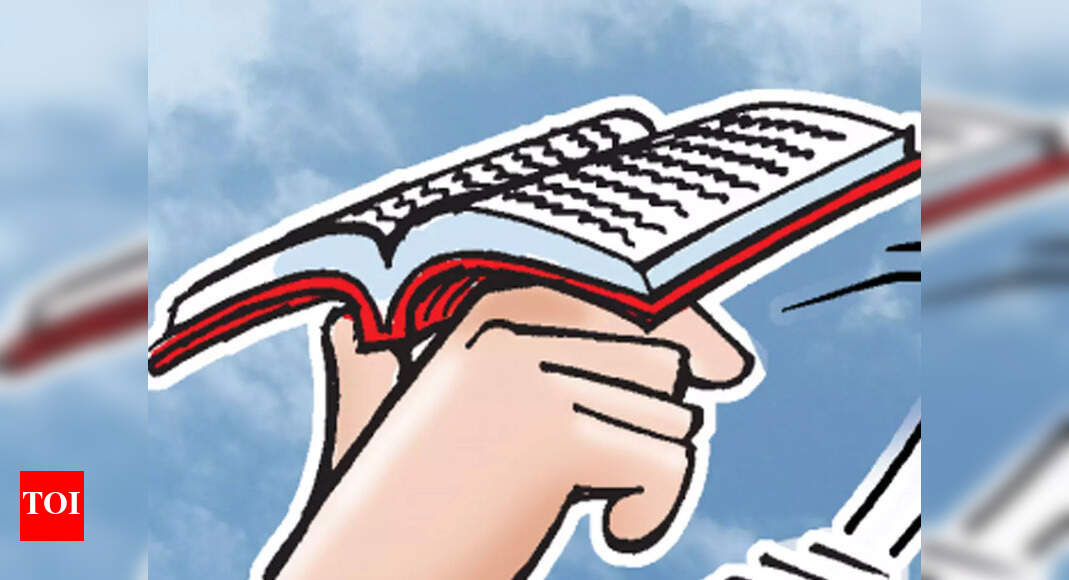 BENGALURU: The Karnataka government is likely to relax its stand that all degree students have to study four semesters of Kannada from the upcoming academic year. Students who have not learnt the language in school will have to learn Kannada only for two semesters, instead.
According to sources, students from other states and countries will have to study Kannada for two semesters. After the two semesters, they can opt for other languages for the next two semesters. Students who have learnt Kannada in school will have to pursue it for four semesters. However, the government is yet to issue an order to this effect, said officials.
Want to make all students learn Kannada
Higher education minister CN Ashwath Narayan told TOI the department was following the model of Visvesvaraya Technological University where Kannada is taught for two semesters for all. "Those students who have not studied Kananda as a language so far will have study it for two semesters. We want to make all students learn Kannada," he said.
Till now, only engineering and medical colleges students (under Rajiv Gandhi University of Health Sciences) were learning Kannada as a mandatory subject. It was not followed for other undergraduate courses.
As per the National Education Policy being implemented from 2021-22 for first-year degree courses, students must study Kannada for four semesters, apart from another language the college offers. Kannada in each semester has three credits.
Colleges with large numbers of non-Kannadiga students said it is unfair to expect them to learn the language for four semesters. They expressed concern that students might shy away from Karnataka colleges. Other Indian- and foreign-language departments in colleges were concerned about their future as students were likely to take up English and Kannada.
"For students who have not studied Kannada at any point of time or are from other states and countries, it would be difficult to learn the language for very long at this age. For other semesters, they can choose any language," said an official. Colleges said it would be a relief for students and added they would wait for the official order before offering comment.
Thirty-five subcommittees drafting the model syllabus for each subject are likely to submit them by Monday and Tuesday. Universities and autonomous colleges can adopt this syllabus and tweak it to their needs.